There's both good and bad news involving elementary school reading requirements in one of our local states.
The Tennessee Department of Education is boasting about historic gains in third-grade reading.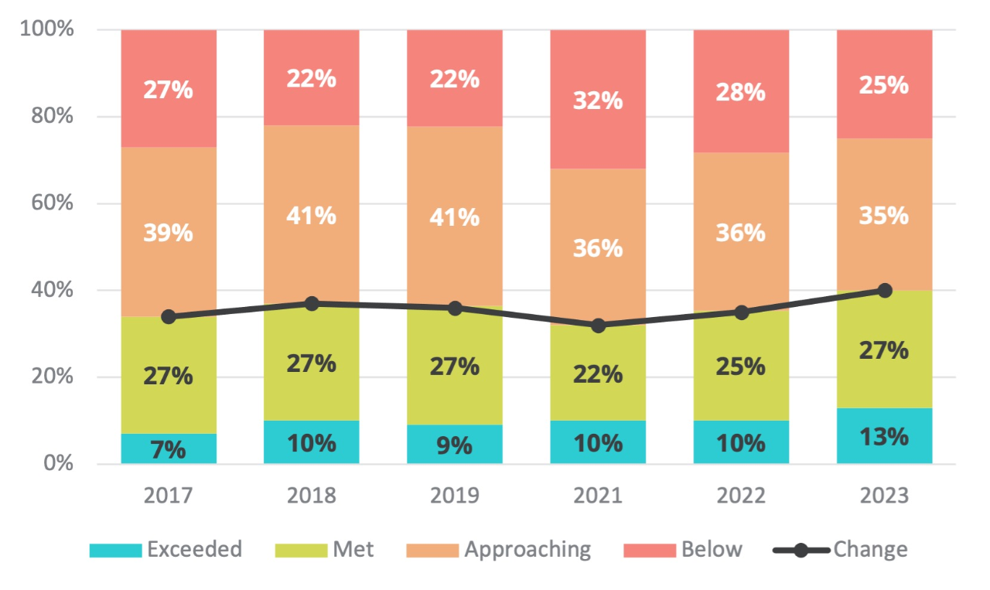 Forty percent of third graders scored proficient or higher on the recent standardized test.
That's up 5% from the year before, but because of a new law, the remaining 60% are at risk of being held back.
In the Local 6 area, Weakley County had the highest percentage of proficient students with 51.8%.
Union City came in at the lowest with just 29.4% of their students passing.
Lake and Obion counties were in between, with 31.7% and 40.1% respectively.
Now that scores are in, parents are evaluating options for their students, including taking the test again.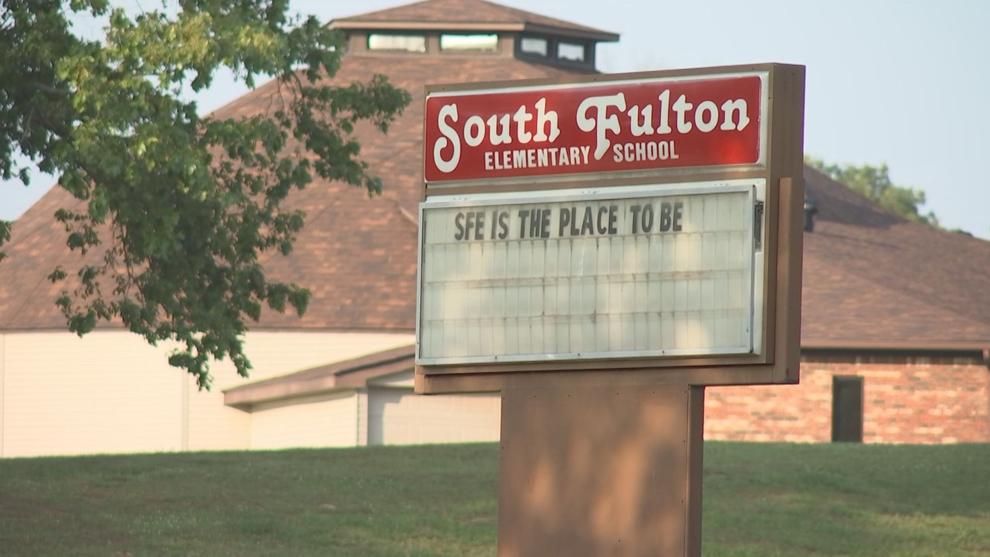 Heavenleigh Nance has always loved learning and reading at South Fulton Elementary School.
So much so that she has trouble picking a favorite book. But, after some thought, she went with a Newbery Honor. 
"Um, 'Because of Winn Dixie,'" Heavenleigh says.
Her mother, Charity Nance, says her love of school is reflected in her grades.
"She's a really good student. She makes A's and B's and does what she's supposed to in school. Makes really good grades," says Charity.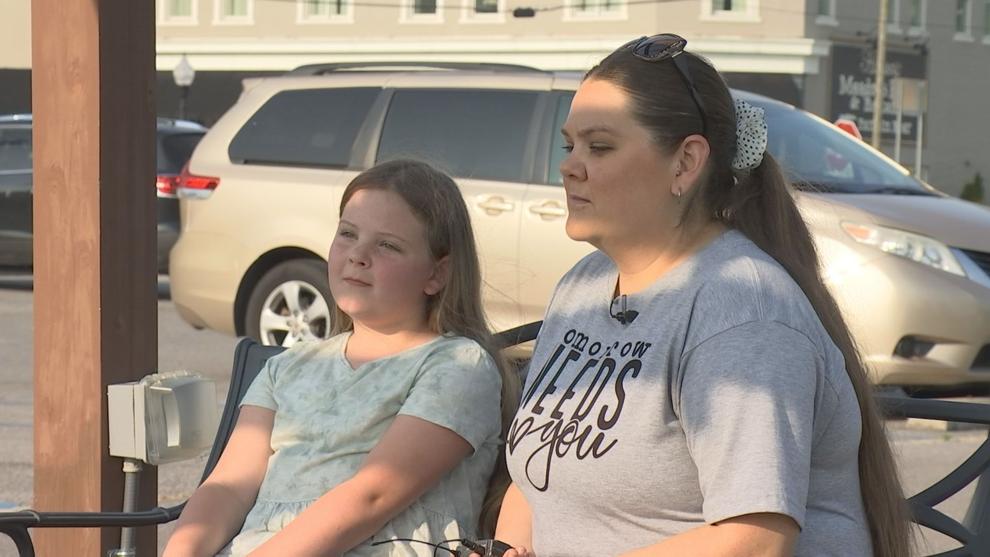 So it came as a shock to both Charity and Heavenleigh when she didn't score proficient on her English Language Arts portion of the Tennessee Comprehensive Assessment Program, or TCAP test.
Heavenleigh falls into the 59.9% of Obion County third-graders who failed to meet the mark. But, her mom says she wasn't that far off.
"She actually fell at approaching expectations, so she only missed it by four questions," Charity says.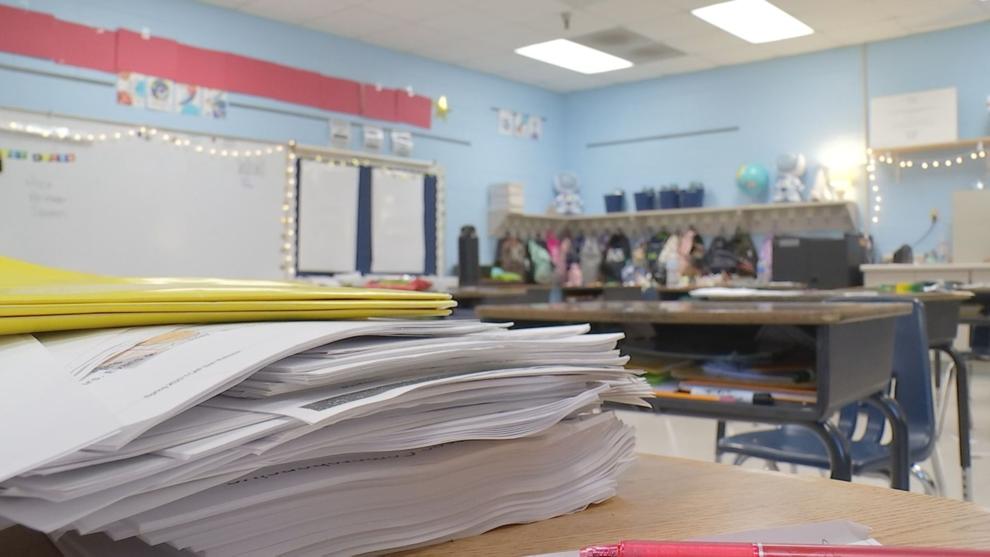 Charity filed an appeal, because Heavenleigh passed her Aimsweb test, a different benchmark test.
She says the school administration says that test is harder than the TCAP.
While she waits for a decision, she's looking at alternative schooling options for her daughter.
"I have literally thought about home schooling her, or then, we actually live on the state line. I even thought about sending her to Fulton County," says Charity.
Heavenleigh was given a chance to retake the TCAP test, but then she remembered how it made her feel.
"I know it, but I get scared, so I don't really do well," says Heavenleigh.
Charity wasn't going to force her, because she believes this one test result doesn't define her daughter's abilities.
"I think that's ridiculous. I don't think everything should be based on just one test score, because it doesn't determine what the child does or doesn't know," Charity says.
If Heavenleigh's appeal is denied, she will have to attend summer school for two weeks or attend tutoring during her fourth-grade year.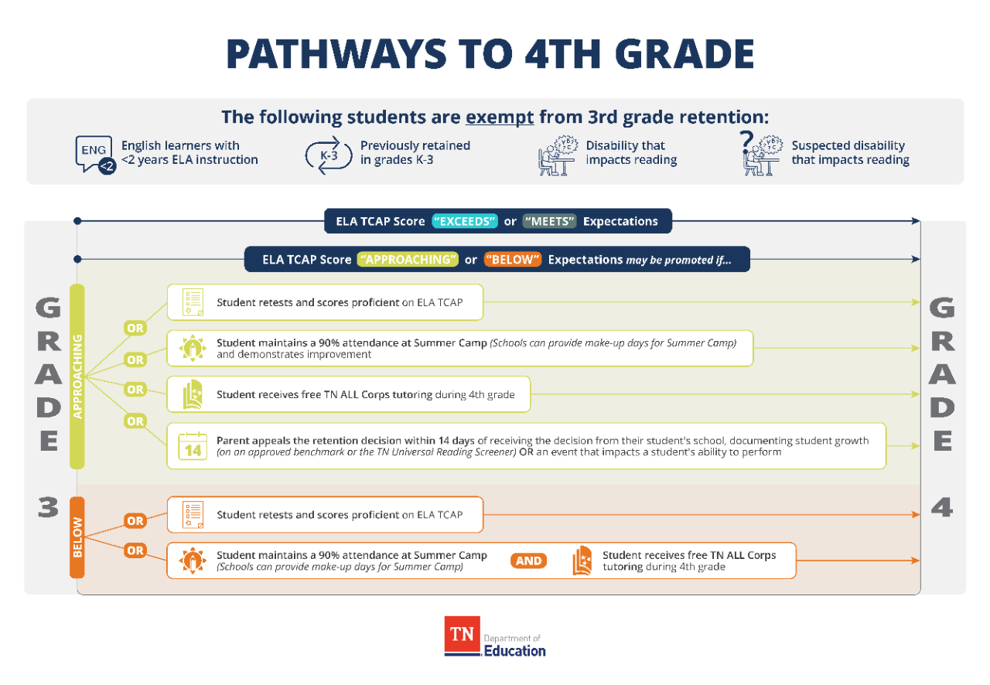 Local 6 reached out to all Tennessee school districts in our viewing area to see how schools are planning to take on those new programs, in terms of personnel and funding.
No schools were available to talk Wednesday.
Right now is the retake window for students who did not pass.
The deadline to retake the test is June 5.
Parents can file an appeal within 14 days of being notified that their child is at risk for retention.
That window is open from May 30 until June 30.