CAYCE, KY-- There's no place like home.
That's how Barbara Atwill, of Cayce, Kentucky feels.
She's moving back into her home that was restored after the December 10 tornado.
Cayce is still working towards recovery six months after the deadly storm, one home at a time.
Barbara Atwill says seeing the state of her hometown for the past six months has left her in a daze.
Seeing the home she thought was destroyed, standing again, grounds her, and she couldn't imagine living anywhere else.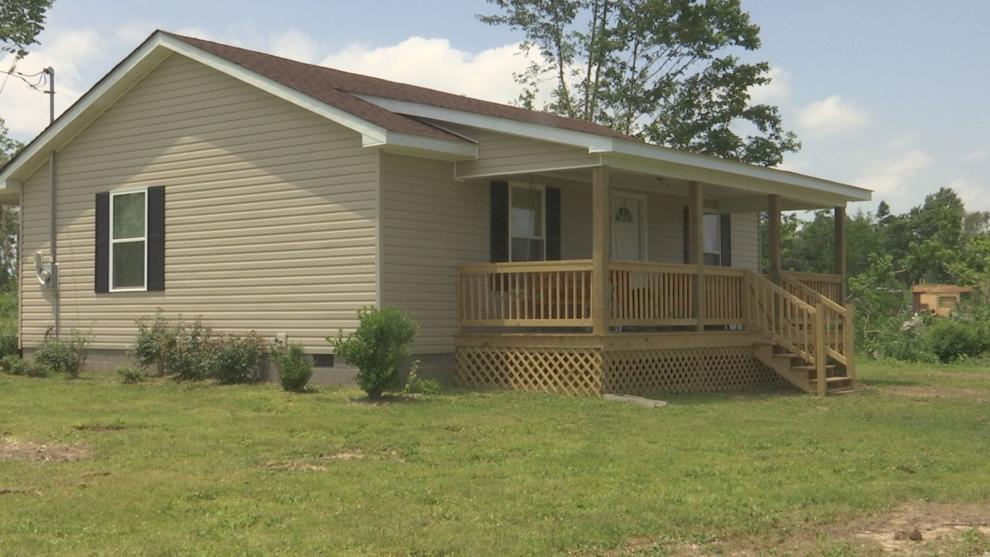 "I've lived down there on that corner since 1982, so that's just home to me," Atwill says.
The rebuilding of Atwill's home took many hands, including her fellow church members at Cayce United Methodist Church.
With the home just a minute walk from the church, it was all hands on deck from the congregation and the community.
Pastor Jim Wolfgang says he couldn't think of anyone more deserving of a new home than Atwill.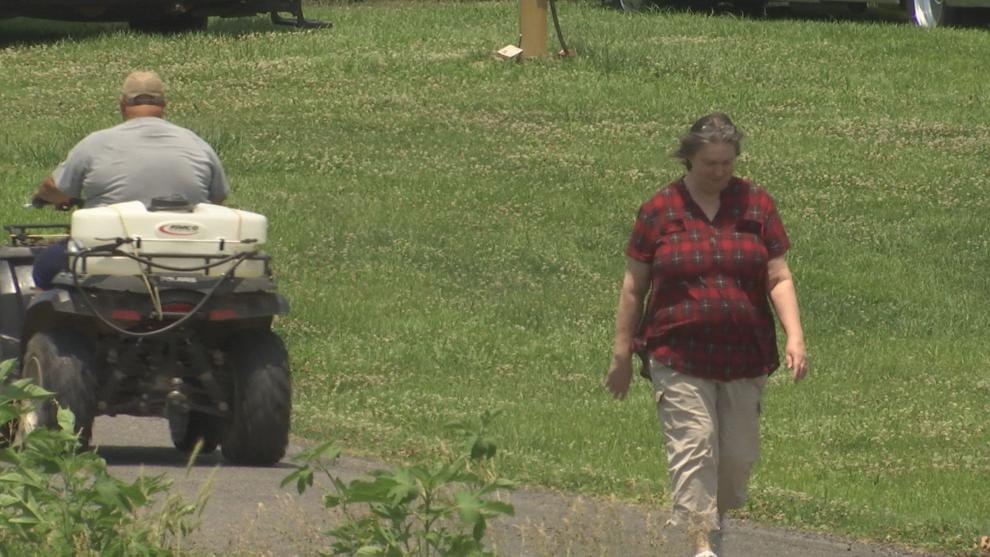 "We're very happy for her. It's very encouraging to see that come to pass," Wolfgang says.
It's the first rebuilt home in their town.
Now that it's complete, they expect reconstruction to pick up.
"We're anticipating workers from our home area, as well as from abroad, coming in to rebuild these homes. I think this is going to take place rather rapidly," says Wolfgang.
Atwill couldn't be more grateful to be moving into her home.
What warmed her heart most? The help from her neighbors.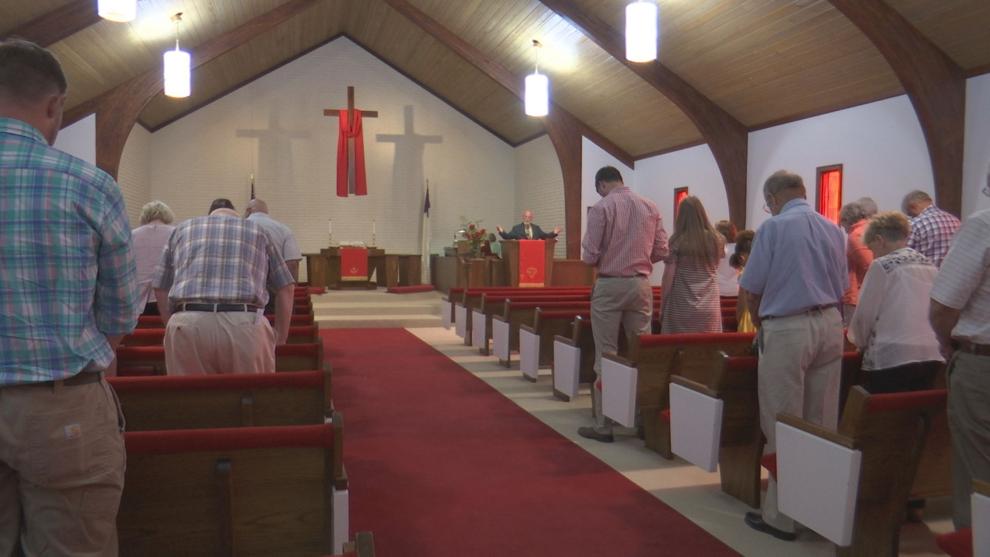 "We were a close community anyway, but I think the tornado and helping each other has brought us even closer together. When somebody needs something, we're right there to help them get whatever they need, if at all possible," says Atwill.
She's excited to unpack and decorate.
However, she's most excited to give back to other's who are in the same situation she was.
"Just continuing to help the community, and them get back into their homes. The ones that are wanting to rebuild and move back here," Atwill says.
The last six months have been hard.
Atwill hopes the next six will bring even more people back into their home sweet homes.
The Fulton-Hickman County Habitat for Humanity is pledging to build two more homes in the town.
Other volunteer groups like Cypress Mission and Samaritans Purse are also planning to help with reconstruction.