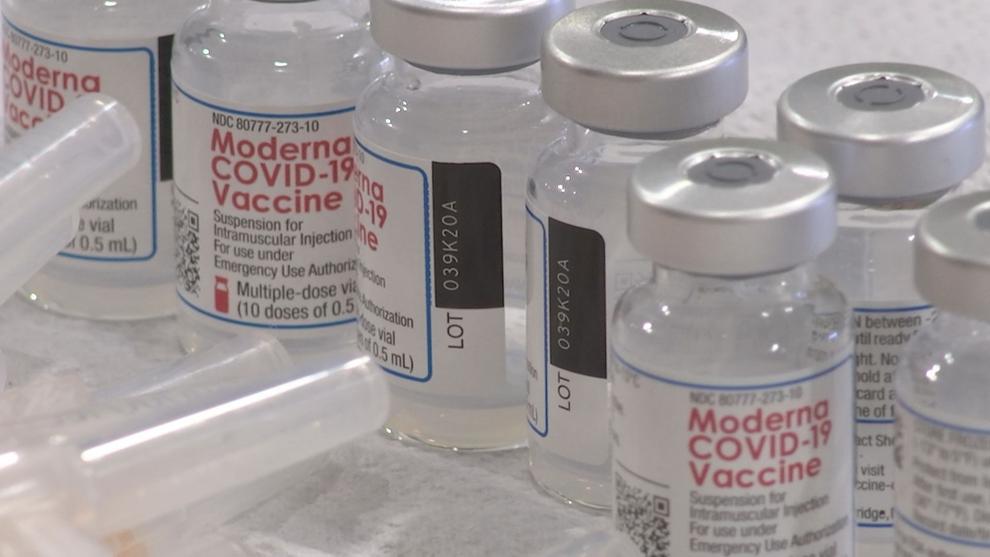 PADUCAH — While COVID-19 vaccination appointments continue to fill up fast, some west Kentucky locations still had available slots as of Monday.
Among the nearly 300 vaccine sites announced by the state are four local Walmart stores: the locations at 3220 Irvin Cobb Drive in Paducah, 1225 Paris Road in Mayfield, 1500 U.S. 62 West in Princeton, and 1405 Middle Road in Fulton.
On Monday afternoon, a pharmacist at the Irvin Cobb location said there were still several appointment openings on Wednesday, Thursday and Friday for people ages 70 and older. She said the pharmacy was originally scheduled to begin inoculations last week, but the winter weather delayed the arrival of the vaccines. The best way to schedule an appointment is to call 270-444-6941 and follow the recorded prompts, since the pharmacist said the web portal, Walmart.com/CovidVaccine, was not working.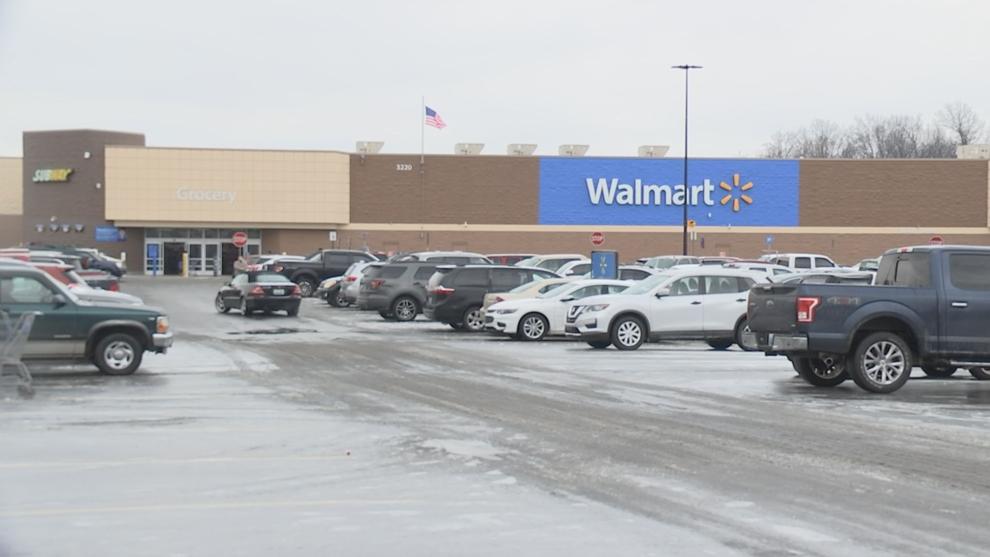 As for the Walmart in Mayfield, a pharmacy employee there said they are fully booked on vaccination appointments for this week, since people scheduled for last week had to be pushed back due to the winter weather.
Meanwhile, a pharmacist at the Princeton Walmart said they have not received the vaccine yet. But they expect to get it sometime this week, although the exact day is unclear.
The Fulton Walmart has not received the vaccine either. With the online scheduling portal not working, a pharmacy employee said people are encouraged to call 270-472-1426 and follow the prompts to reach the pharmacy, in order to have their names put on a list. When the vaccine does arrive, those people will be contacted.
Besides local Walmart stores, people can get appointments with Crittenden Community Hospital by going to Crittenden-health.org and clicking on "Register for COVID-19 Vaccine" under "Quick Links" on the left side of the page. Alternatively, people can call 270-965-1014 to register.
Crittenden Community Hospital will hold its first COVID-19 vaccination clinic from 8 a.m. to 4 p.m. this Thursday and every Thursday thereafter. Anyone age 65 or older is eligible to get the vaccine. CEO Jon Gleason said the hospital is slated to receive 200 doses a week for four weeks. Then, the weekly allotment will increase to 400 to cover people who need their second doses.
As of Monday, appointment slots for the first two weeks at Crittenden Community Hospital have all been filled. But people can still call or register online for future appointments. People who register do not have to be Crittenden County residents.
Two other local hospitals designated as vaccine sites are Baptist Health and Mercy Health in Paducah, which continue to hold vaccination clinics this week.
In addition to handling this week's appointments, Baptist Health is vaccinating people whose appointments had to be canceled last week due to the winter weather. Baptist Health's online portal, ScheduleYourVaccine.com, showed several available appointment slots as of Monday morning. But by the late afternoon, those slots were filled.
Mercy Health also had to cancel several clinics last week due to the winter storms. But this past weekend, more than 800 makeup appointments took place and all patients affected by the weather have received their doses, said Kevin Compton, public relations and communications manager for Bon Secours Mercy Health.
People can call Mercy Health's vaccine hotline, 1-866-624-0366, to check for openings and schedule appointments. As of Monday afternoon, an operator said there were possible openings for early next month.
The state has also designated Kroger stores as vaccine sites, including the Murray location at 808 N. 12th St. and the Paducah location at 3141 Park Ave. But as of Monday, employees at both Kroger pharmacies said they were not scheduling appointments yet. A Kroger corporate affairs manager said she was checking to see if the vaccines had arrived, since they were delayed by the winter weather. But she did not give an update on the vaccine status as of Monday evening.
Furthermore, 125 pharmacies across Kentucky are administering vaccines under a federal program, including 78 Walgreens locations and 47 Good Neighbor independent pharmacies. As of Monday, appointments were unavailable for the next three days on Walgreens' online portal.