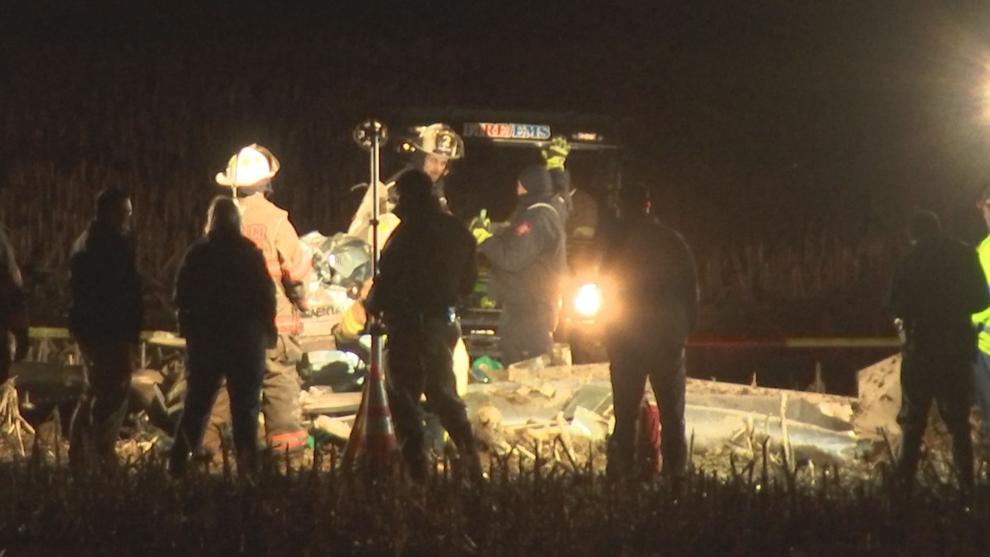 GRAVES COUNTY, KY — One person was killed in a plane crash Monday evening in the area of Mayfield Graves County Airport M25, the Graves County Sheriff's Office confirms. The plane crashed in a field near the intersection of Twin Hill Road and Spence Chapel Road, just north of Interstate 69.
Graves County Sheriff Jon Hayden confirmed the body of the plane's pilot has been recovered from the wreckage. Hayden says the pilot was the only one in the plane.
The body has been identified, but the name of the pilot will be released later, after the person's family is notified.
Cody Janes lives on Spence Chapel Road, just a few minutes from where the plane crashed. He says hearing low-flying planes is nothing out of the ordinary for him.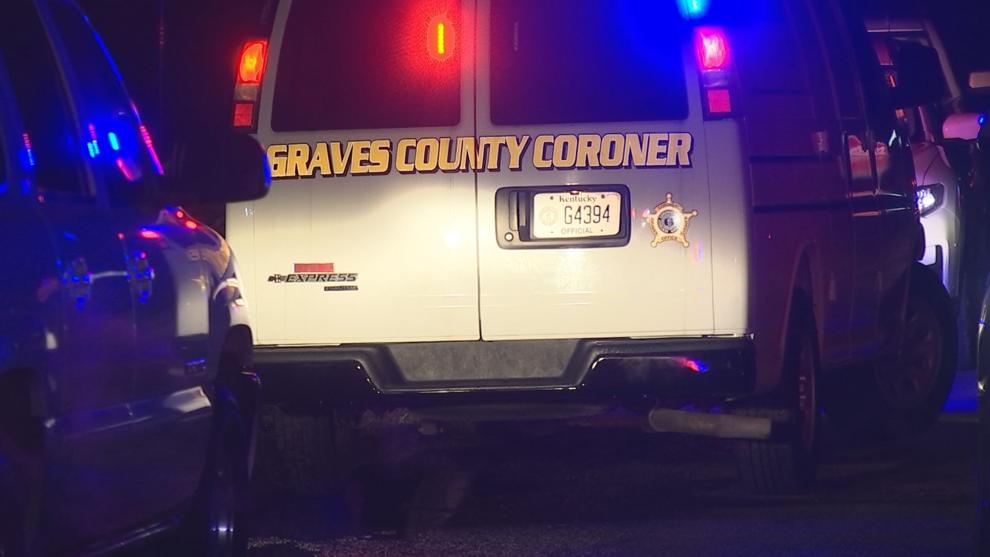 "That's normal around here. Usually you don't think nothing about it because they're flying low," Janes said. "And then when they take off from the airport they fly low anyways."
Around 5:30 p.m., Janes heard the plane hit the ground, with emergency responders arriving shortly after.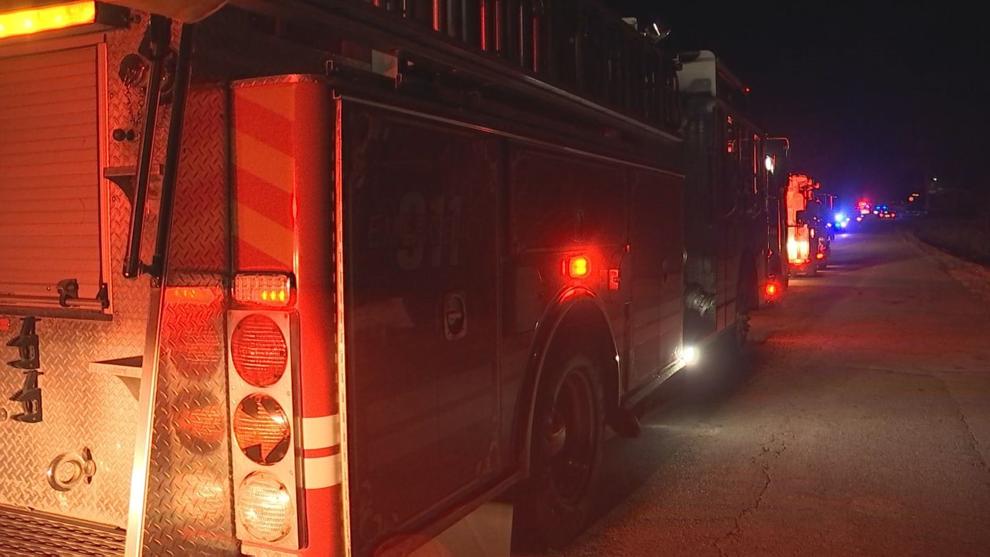 "I was at my house and I hear a loud boom, and then he just goes smack! And then I walk up here, and they have all kinds of emergency up here," Janes said.
The Federal Aviation Administration and the National Transportation Safety Board have been contacted, and will investigate the crash further on Tuesday.