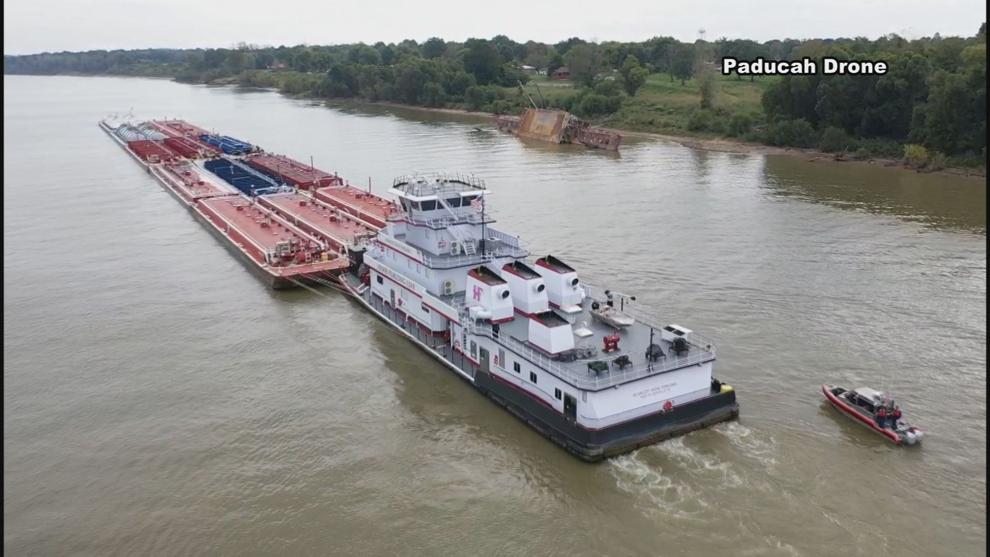 PADUCAH — Paducah is attracting film productions to the area. 
Leo Eaton has made several documentaries in the past. He's excited to be in Paducah to tell another story he believes is important for people to know. 
His new documentary is called "Free Exercise: America's Story of Religious Liberty."
The film highlights different stories, and there's one tale that took place in Paducah. 
"You can't tell the story without being in Paducah," said Leo Eaton. "I mean, that's the bottom line. It's such an important center for the story. This is where it happened."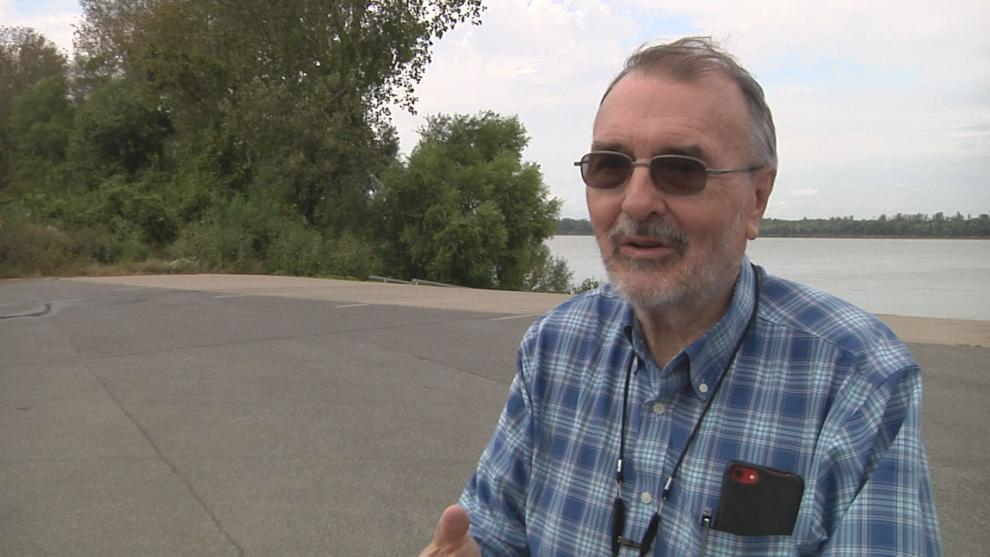 During the Civil War, General Ulysses S. Grant gave an order to expel the Jewish families from Grant's military district in Kentucky, Mississippi and Tennessee. 
Eaton said about 30 families were expelled, but a merchant in Paducah pushed against the anti-Semitic order. 
"We begin on the Coast Guard boats here on the Ohio, and they're talking about the absolute parallel between what they're doing now and what, this would have been navy ships for Grant back in the 1860s," said Eaton.
The merchant, Cesar Kaskel, went to Washington, D.C., to meet with President Abraham Lincoln, who then canceled the order after six days.
"This is important stuff," said Eaton. "This is a film that's specifically geared education and colleges, high schools. This is something that American children need to know about." 
Leaders at the Paducah Convention and Visitors Bureau said when it comes to films, the city has much to offer.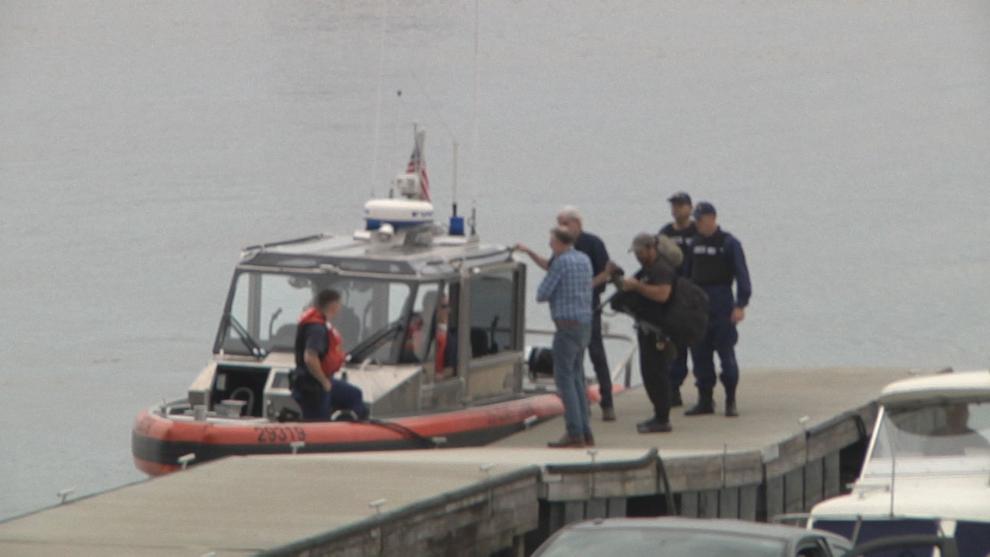 "All you have to do is look around, and our assets — what our city offers — is little bit unique," said Mary Hammond, the executive director of the bureau.
There are specific draws to the area for filmmakers.
"Working with the things — the Stuart Nelson, Carson Park, Market House Square, the river, things we take for granted — that will make great settings," said Hammond.
And with Eaton's documentary, the area is the draw. 
Other filmmakers are eyeing to film in the Paducah area. That includes the production of "This Field Looks Green to Me," a movie about a Little League baseball team that made history. It was the first racially integrated team in Kentucky. Click here to learn more about that film.