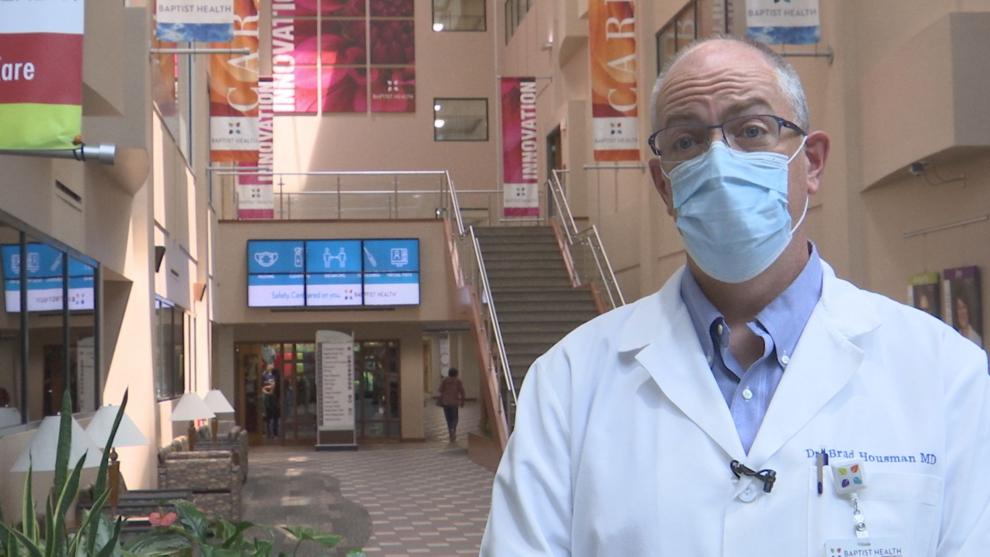 PADUCAH — Do I need a mask? That is the question you may be asking yourself even after the state mask mandate is lifted Friday. Some businesses, like hospitals, will still require them.
Hospitals, other medical offices and some private businesses will still require them to keep everyone safe.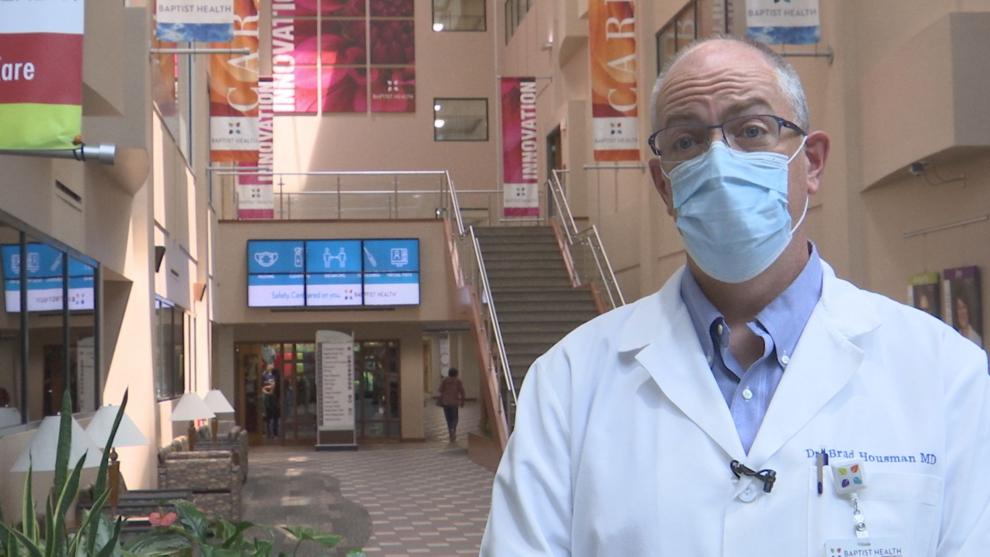 Baptist Health Paducah Chief Medical Officer Dr. Brad Housman said you will need one to enter the hospital's buildings.
"Certainly in a hospital setting, where patients are more at risk for an infection — and we are still seeing COVID-19 positive patients in the hospital — we want to take every precaution possible that we can to keep our patients safe and our staff safe," said Housman.
It is the same for the Paducah Area Transit System. You have to have a mask before getting on any PATS vehicles.
The Kentucky Office of Transportation Delivery has said the Transportation Security Administration is extending mask requirements for public transportation. That extension will run until Sept. 13 in Kentucky.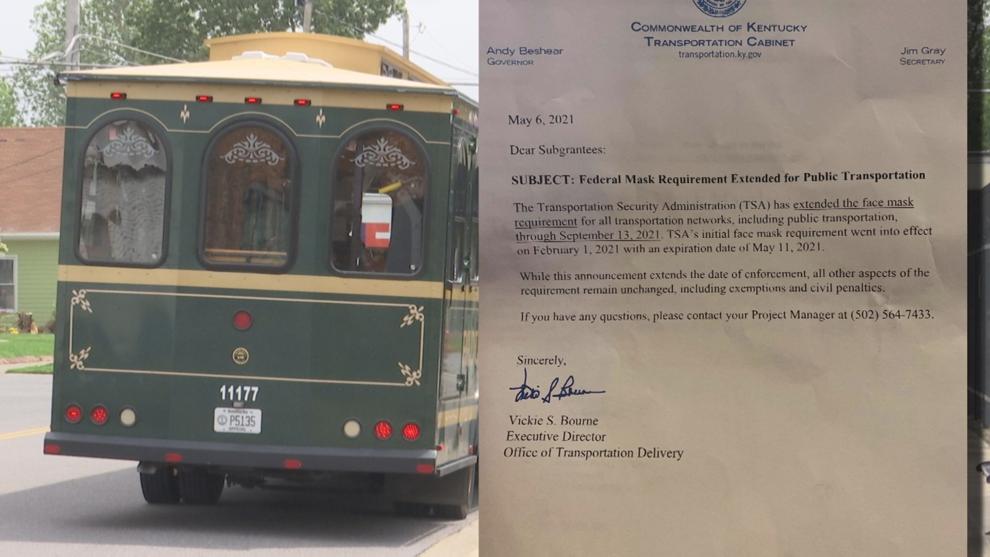 Tease Salon and Spa Stylist Amber Turner said the business' employees are vaccinated, so it has chosen not to require masks.
"It was worth taking our mask off, getting vaccinated. It was difficult at times working in them all day with the hairdryers, and the hair flying around and itching your nose," said Turner.
Turner said vaccinated clients are not required to wear masks, but staff aren't going to ask every customer about their vaccination status to respect their privacy.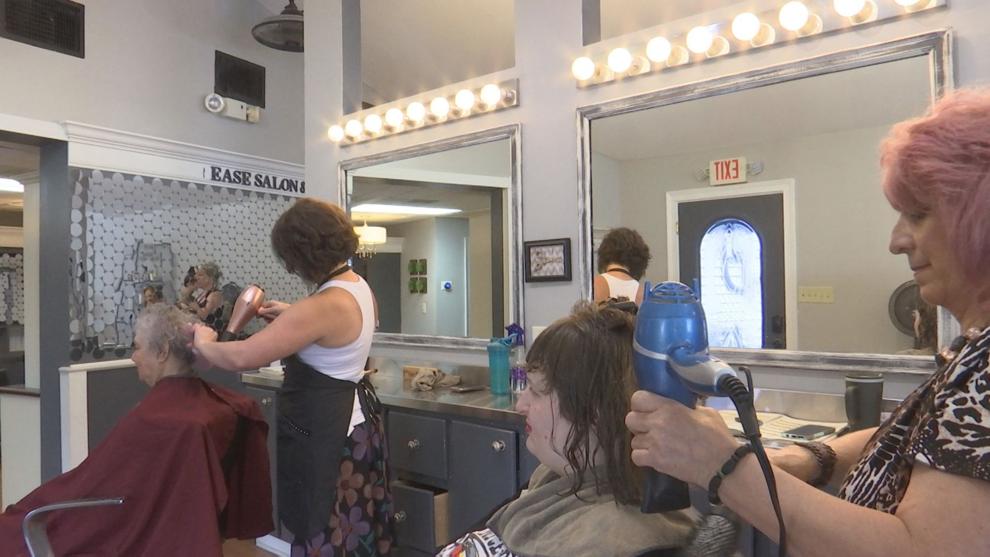 They do ask that everyone respect businesses that require a mask.
"It doesn't do any good to get upset, so maybe just have them handy just in case," Turner said. 
Housman also said it is helpful to keep masks handy just in case. So, have a few in your car, your purse, or your pocket.
Housman reminds people that COVID-19 is still present. He said getting vaccinated is still an important part of ending this pandemic.