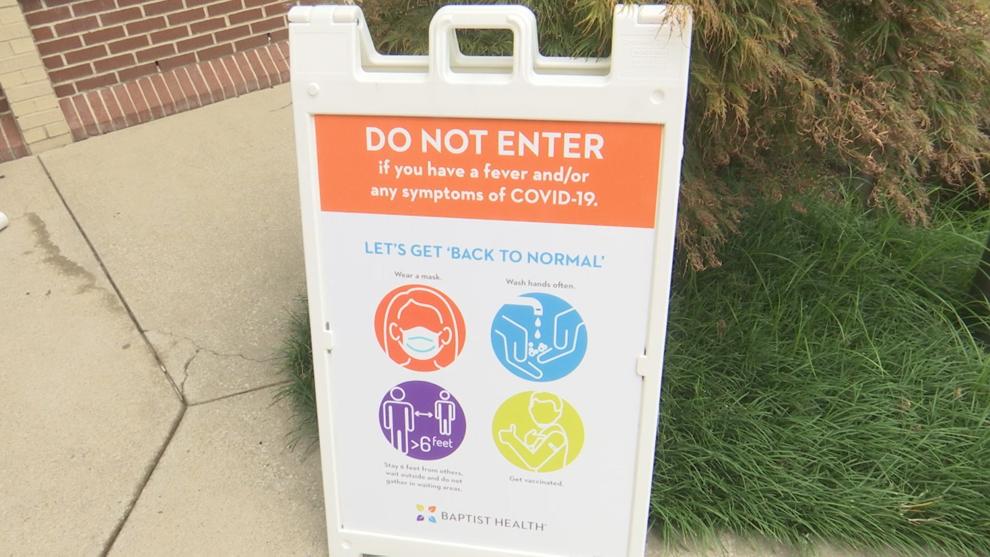 PADUCAH — After a summer surge that strained hospitals, Kentucky has seen a decrease in hospitalizations and the positivity rate. Local hospitals like Mercy Health - Lourdes Hospital and Baptist Health Paducah are happy about it.
Neither hospital gave us updated numbers Wednesday, but administrators said hospitalizations and room occupancy have decreased.
Mercy Health - Lourdes President and CEO Mike Yungmann did provide a statement via text.
"We are encouraged by the recent declines in the number of COVID patients in Lourdes hospital and consider levels to be 'moderate,'" said Yungmann. "We continue our monoclonal antibody infusion services, which appear to be having a positive impact on severity of illness. We continue to encourage people to get the vaccine."
Baptist Health Paducah Chief Medical Officer Dr. Brad Housman said administrators there are hopeful because of the downward trend.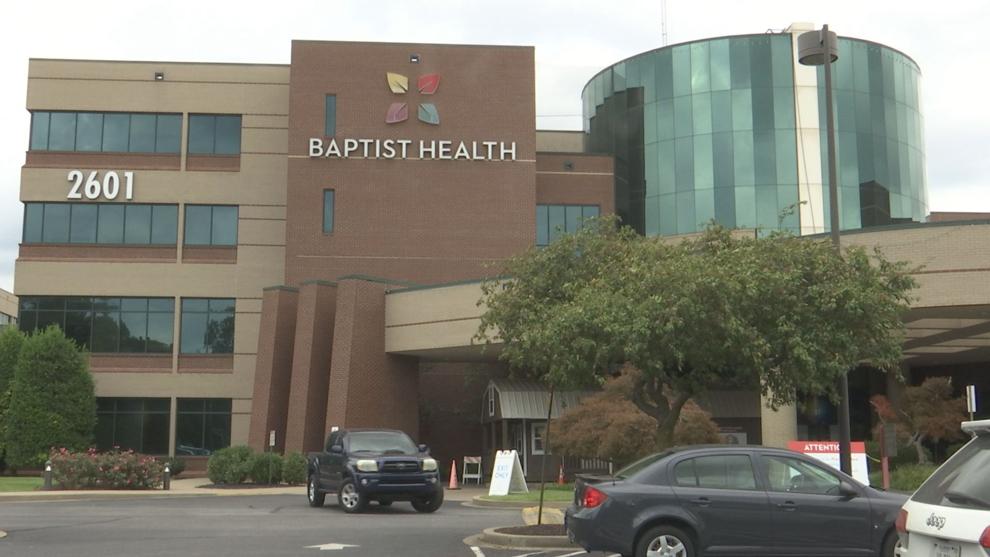 "We're optimistic that the downward trend that we were seeing prior to the fall break will continue, and it did continue during fall break," said Housman. "Hopefully, we won't see a flare after travel and after being out of school, but if our number remains the same, we'll be in very good shape."
Housman said Baptist Health Paducah was able to make some adjustments because of that downward trend.
"Our ICU numbers are declining as well, so we did have a COVID area within the ICU area that we were keeping the COVID patients in, and we were able to close that area down so that was a significant step for us in getting back to normal," said Housman.
There is hope that the downward trend will continue, but Housman said people should not take that for granted.
"A vaccination is still very important. New recommendations are coming out with regards to vaccination for pediatric age patients, for booster or third doses for vaccines," said Housman. "If you have any questions or concerns for vaccines, please talk to your primary care doctor."
Housman also encourages everyone to talk with their doctor about getting a booster shot or getting their children vaccinated. 
He said his hospital remains vigilant, while hoping that the trend continues.