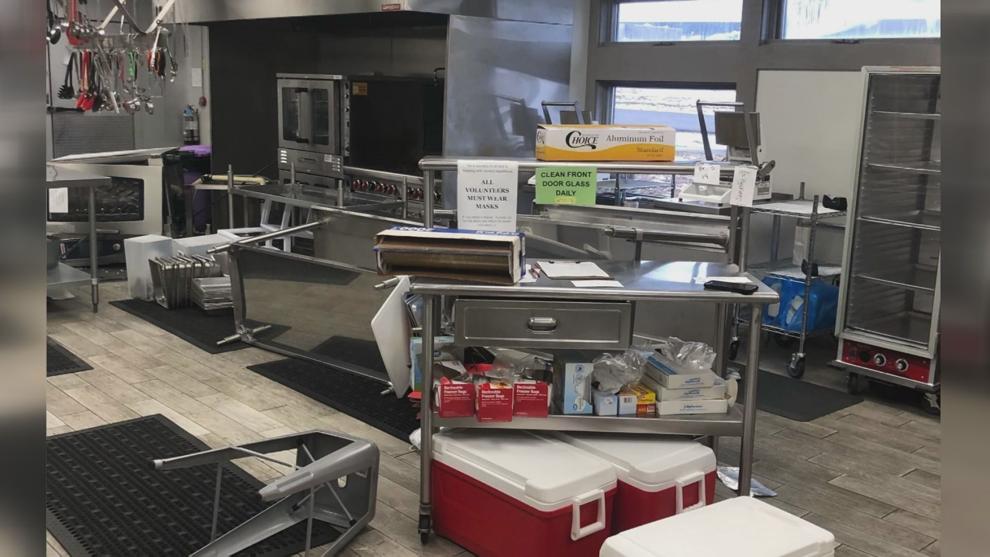 BENTON, KY — Marcella's Kitchen is dedicated to helping people in Marshall County and the region. Over the weekend, the nonprofit was broken into and vandalized. This is the third time in recent years it's been vandalized. 
"I couldn't believe the damage that was done to our building," said Marcella Perkins, who founded the nonprofit.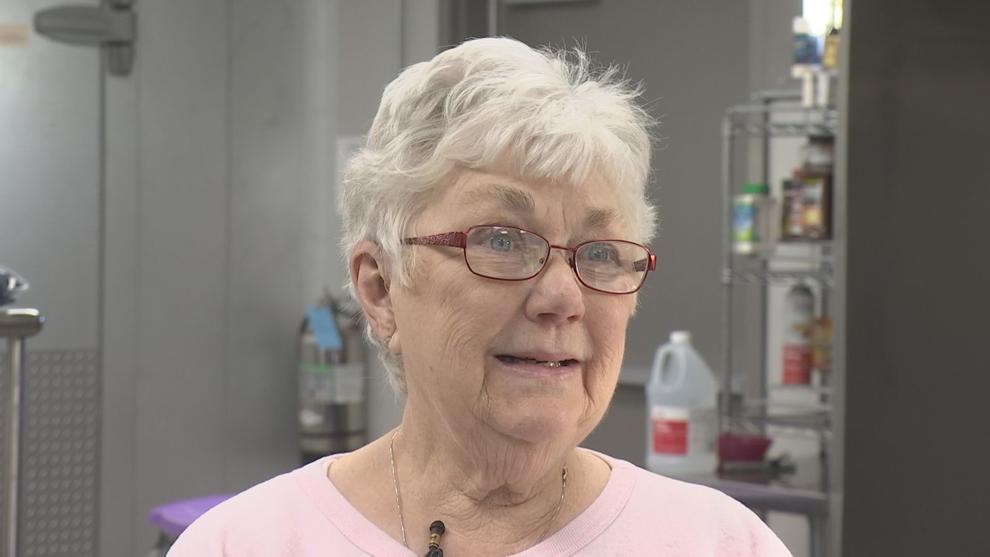 The kitchen is something Perkins dedicates her life to. When she saw the extent of the vandalism, she was completely overcome with emotion.
"My heart's here. It has been, so I just broke down, and I just kept wondering why somebody would do something like that?" Perkins said through tears. 
Benton Police say William Collins rammed a car through the front entrance. He then began destroying things inside. It's unclear what motivated Collins to break in, and it's leaving Perkins with more questions than answers.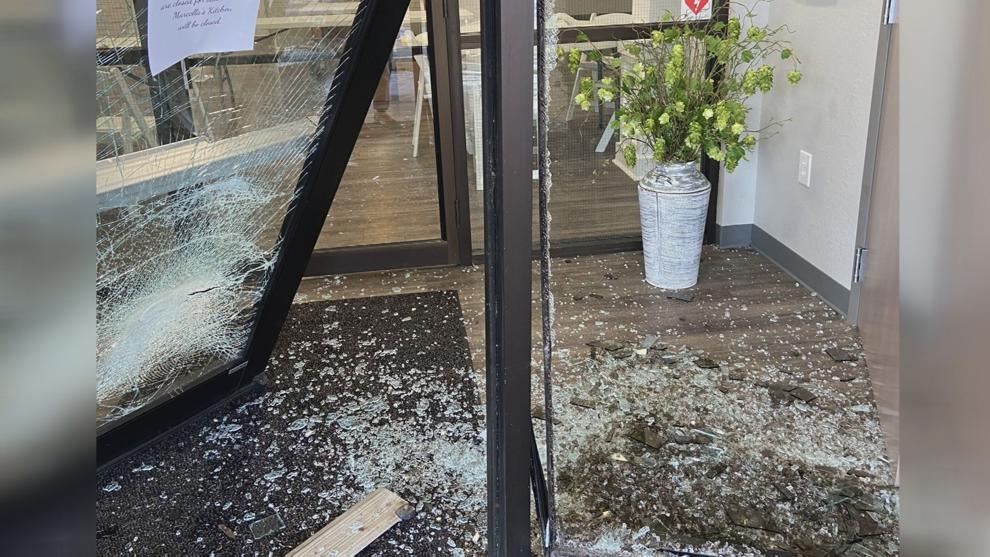 "I kept asking the officers, 'I mean, why would somebody do this to us?' We haven't been in our building two years yet. It won't be two years 'til May. And all we're trying to do is help people," Perkins said. 
While the situation is upsetting, she's looking on the bright side. Her volunteers came in to help clean up and prepare meal deliveries for the week.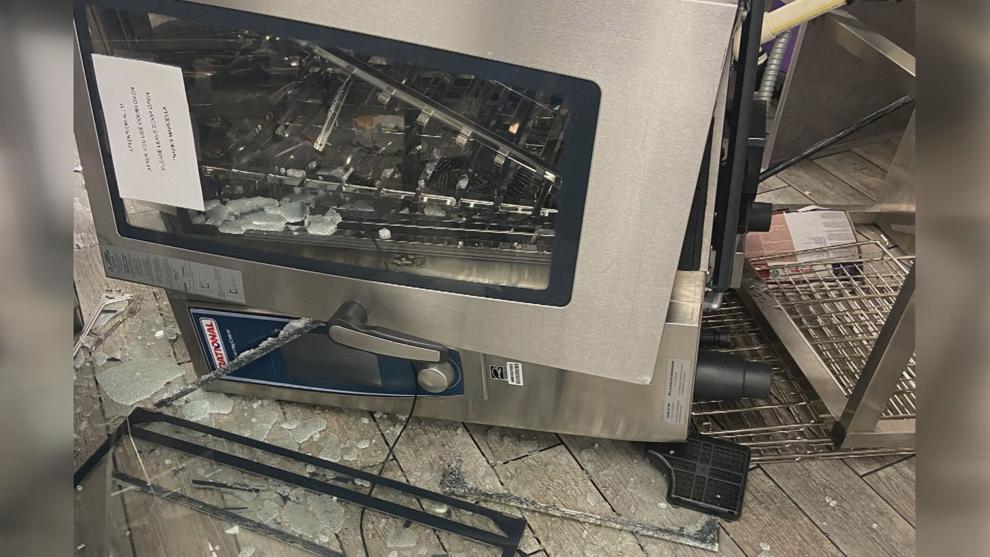 "Every day you can drive through here from 11 to 1, and you're going to see people getting a good hot meal, a nourishing meal, and a smile from some of my volunteers, and be able to feel the love of Jesus," Perkins said. 
Police arrested Collins on charges of burglary and criminal mischief. He is also charged with criminal mischief and attempted car theft in separate incidents that happened the same day. He's being held in the Marshall County Jail.