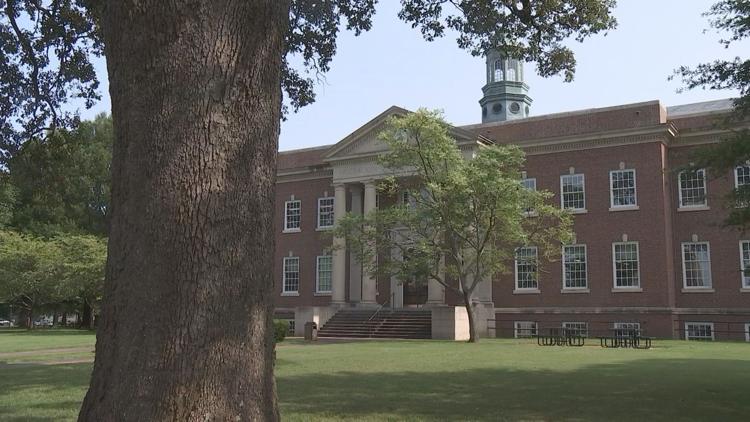 MCCRACKEN COUNTY, KY — McCracken County leaders are facing the challenge of how they can improve salaries in several departments. The fiscal court will have to navigate how the current budget can fit in pay raises. The focus will be on the McCracken County Sheriff's Office, the county jail, and the county clerk's office. One possible solution is a property tax increase. 
"If you own a $100,00 home, your county tax bill is about $1,000. Most of that goes to the school system," McCracken County Commissioner Eddie Jones said. "Ten percent of that, or $100 of that, goes to your county operations, which gets you your jail, gets you your 911, and gets you your deputy along other things. So, we're talking about increasing that from $100 to $104."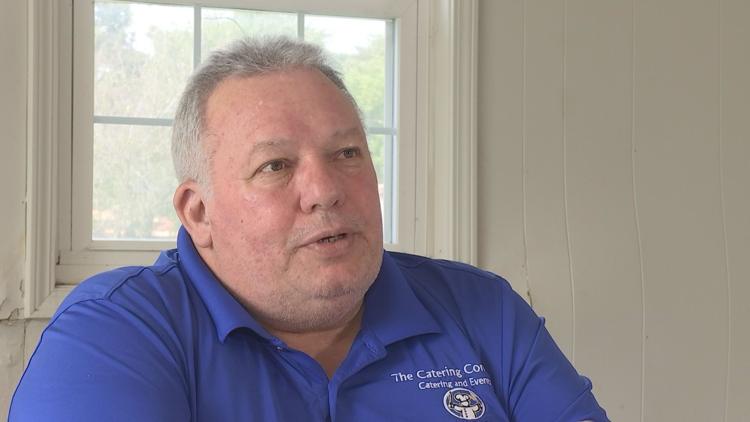 However, that's not an option Commissioner Jeff Parker supports. He wants to look towards using part of the county's insurance premium tax revenue to cover the expenses. 
"Right now, during the pandemic and the coronavirus, you've got a lot of people out of work. You've got a lot of small businesses that have closed, who knows if they'll reopen," Parker said. "You've got people that are barely making it, so we cannot put a burden, more of a burden, on the taxpayers at this time in McCracken County. I don't feel like it's right."
Regardless of how they go about finding a solution, Jones believes it will have a lasting effect on the county.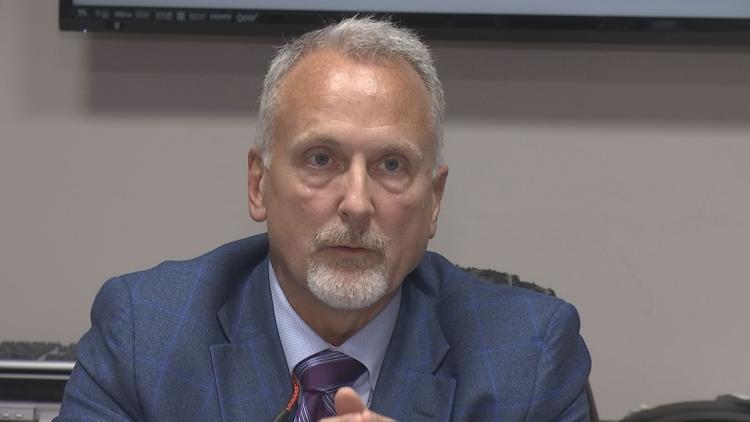 "This is not a one time expense. This is a — we're going to make an adjustment. This is an adjustment that will not only encumber the two additional years of my term, but it will encumber for all terms hereafter," Jones said. 
The need for salary increases comes as the county continues to recover after several years of spending from the reserves funds. 
"We've been told that we're looking better financially and the numbers show that. We're not out of the woods by any means, but we're slowly but surely improving," Parker said.
Commissioner Bill Bartleman responded with the following statement:
"It is important that we develop a plan to increase salaries at the jail, in the sheriff's office and the clerk's office to a competitive level over the next three or four years, starting in the next few months with the lowest paid employees. I have spent the last few weeks studying the county's financial condition and I'm confident we can increase salaries and meet our financial needs without increasing the property tax this year. The county's financial position has improved significantly over the past year. The evidence is that our excess funds balance has increased in each of the last 14 months when compared to the previous year. At the end of August, our fund balance was about $4 million. At the end of August 2019, it was $2.1 million. That has been accomplished because of conservative spending, a strong and dedicated management team and revenue increases in clerk fees, the payroll tax, the inventory tax and real estate taxes. We will have some loss in payroll tax and businesses earnings tax because of COVID-19, but we anticipate nearly $2 million in CARES Act funding which should more than make up for the loss. Once we get full funding from the new insurance tax, I'm confident we can meet needs to help fund an outdoor recreation complex, economic development incentives and other needs. There will be challenges in meeting anticipated increases in pension fund payments and improvements to our 911 system, but they are challenges we can meet."
The fiscal court will have a workshop on Friday at 9:30 a.m. to go over how potential wage increases will affect the county's budget.