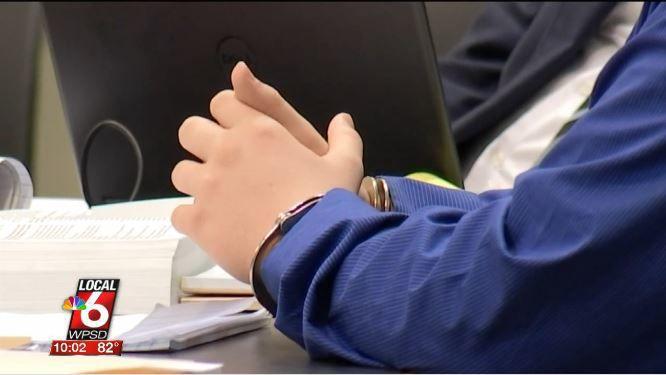 MARSHALL COUNTY, KY — A judge has denied a defense motion to suppress statements the accused Marshall County High School shooter made not long after the shooting on Jan. 23, 2018. 
Gabriel Parker's attorney, Tom Griffiths, has argued self-incriminating statements Parker made to investigators after the shooting should be kept out of his upcoming trial. Griffths' motion claimed Parker didn't fully understand his rights, that his Miranda rights were violated, and that his parents weren't properly notified when he was arrested.
In an order filed Wednesday, Circuit Judge Jamie Jameson denied the defense's motion. 
After considering evidence presented by the defense and the prosecution, Jameson found that Parker's Miranda rights were not violated and that the statements he made were voluntarily given without coercion from law enforcement. Jameson found Parker's right to counsel was not violated, and that law enforcement did not violate state law regarding parental notification when a child is taken into custody. 
"We believed all along that law enforcement handled this chaotic situation exactly as trained and according to well-established law and protocol. Simply stated, they did an outstanding job. Judge Jameson's findings of fact confirm that," prosecutor Jason Darnall told Local 6 regarding the judge's order. 
You can read the judge's order in full in the PDF below.