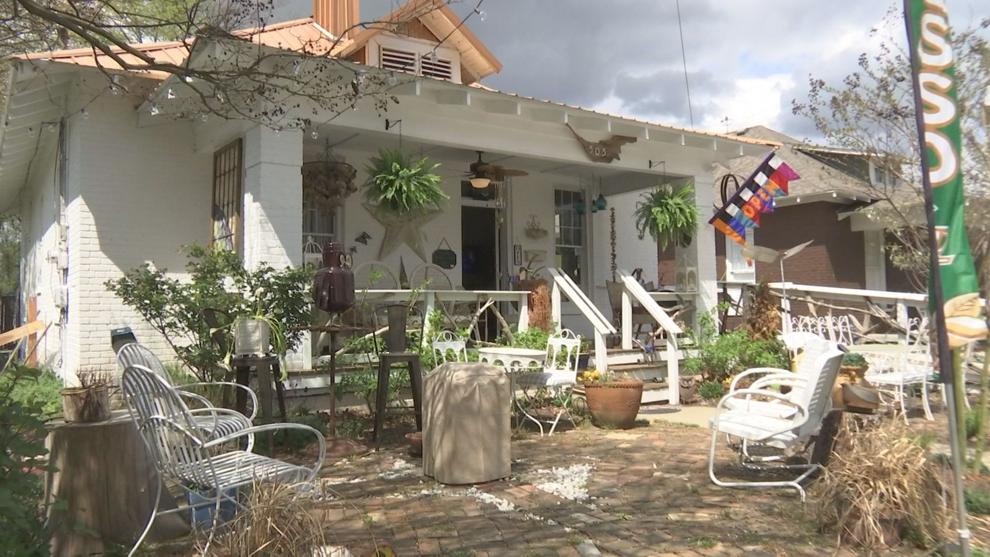 PADUCAH — A Paducah coffee shop that opened during the pandemic is not only growing its own customer base, but is helping other businesses as well.
The 505, located at 505 Martin Luther King Jr. Dr. in Lowertown, is owned by Jacinda Janssen and her husband, Raven Weaver. They originally planned to open The 505 on April 1, 2020. But the pandemic put a pause on the process.
"The courthouse closed, and we couldn't get anything pushed through. So, we had to wait until October," recalled Janssen's son, Mitch Streufert, who works as a barista and marketing director at The 505.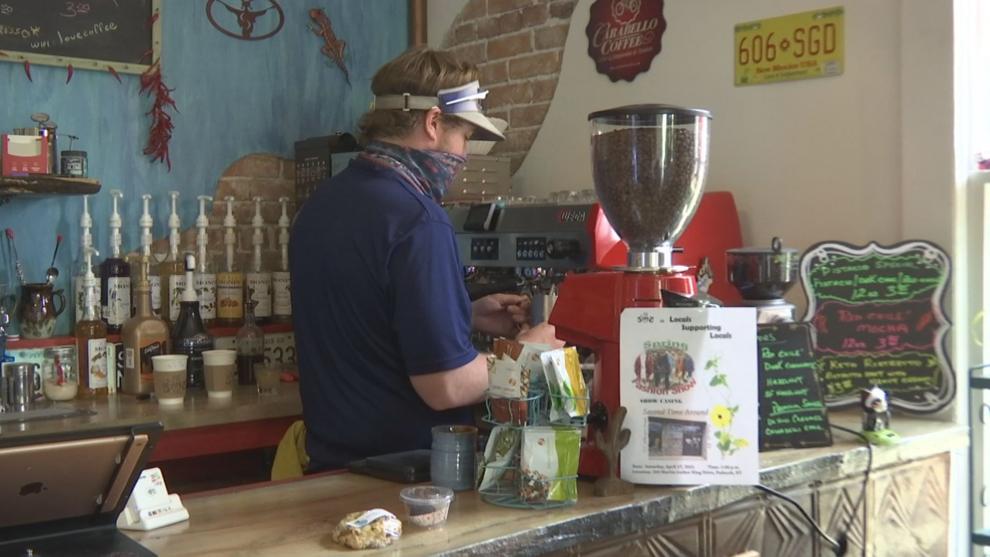 When the coffee shop did open in October. Streufert said business was slow.
"The first day we opened, we had like four people in here. It rose up a little bit," said Streufert. "And then in November, when Andy shut us down, all the businesses, we went back down to like five customers a day. It was devastating."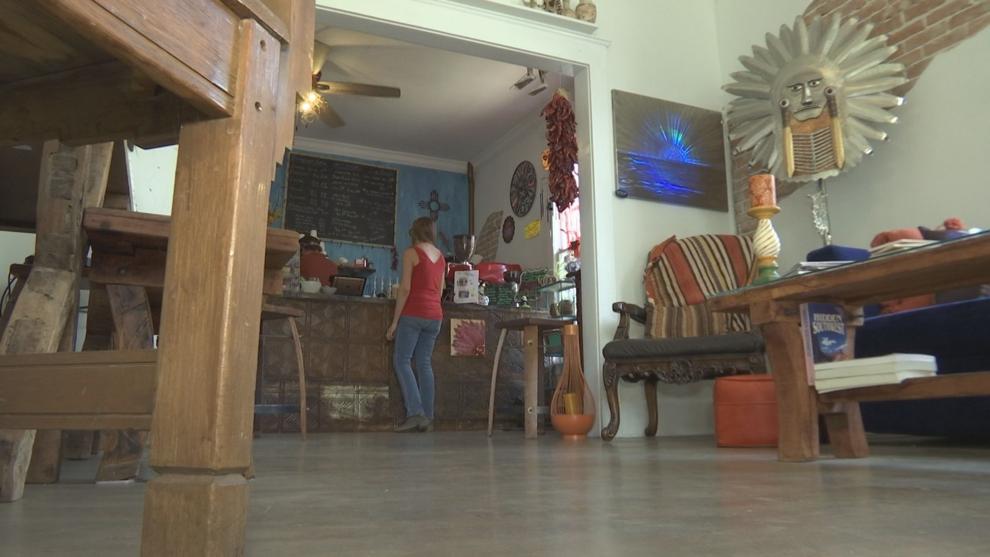 Streufert was referring to Gov. Andy Beshear's order prohibiting restaurants and bars from having any indoor dining. The restriction, which went into effect Nov. 20, was in response to a record number of COVID-related deaths in Kentucky.
Streufert said, thanks to word of mouth and the coffee shop's focus on the customer experience, business has picked up. He said during the first few months, a good day would mean having 15 customers. This past weekend, they had about 47 customers on Saturday and about 40 on Sunday, said Streufert.
While The 505 continues to gain traction, the coffee shop is also helping other businesses. The 505 is organizing a fashion show to support a local thrift and consignment store, called Second Time Around.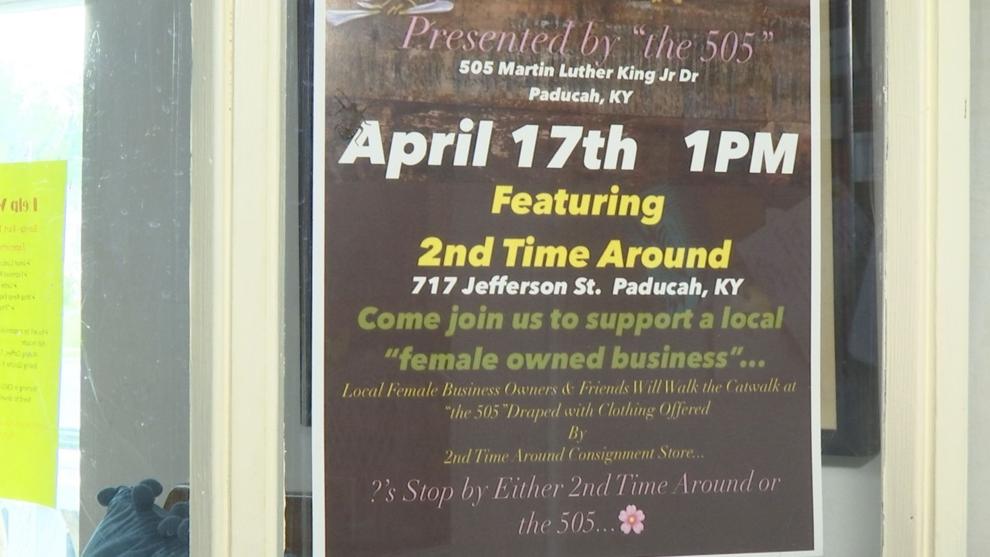 "My mom somehow came in contact with her or heard about her story, and wanted to do something that would promote her business, and give other women a chance to feel good about themselves and show off a clothing item," said Streufert.
The fashion show will take place at 1 p.m. on Saturday, April 17, at the coffee shop.
Streufert said the coffee shop is also displaying the sculptures, paintings and jewelry of local artists to help them sell their work.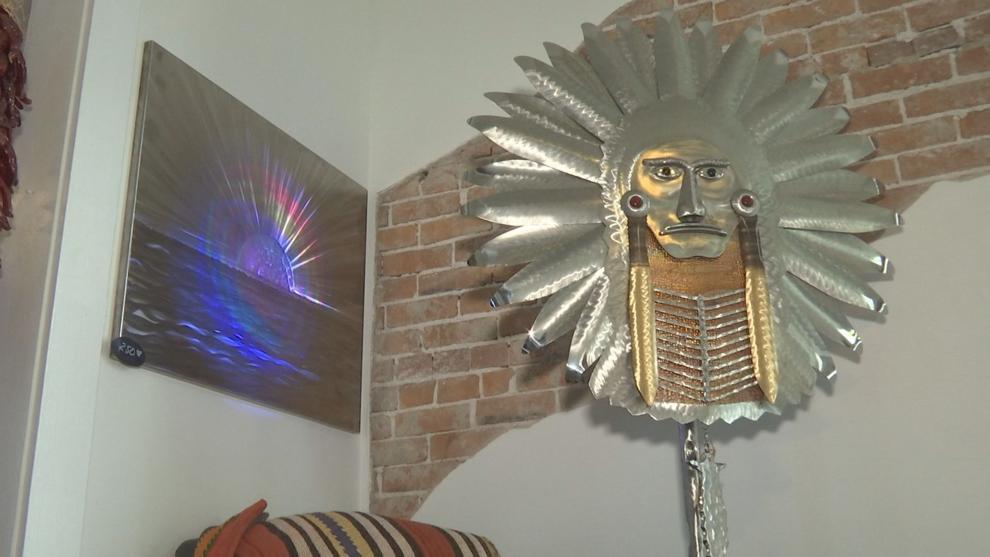 "We don't charge a commission currently. We just want to have the art in here," Streufert. "If someone wants to buy this piece or another piece, we have the name of that artist and we get them in contact with the customer and the seller. At a certain point, we want to be able to rotate art in and out every two or three months based on season and themes we're doing in here."
With several other local businesses having closed their doors for good during the pandemic, Streufert knows the importance of helping those that are still open.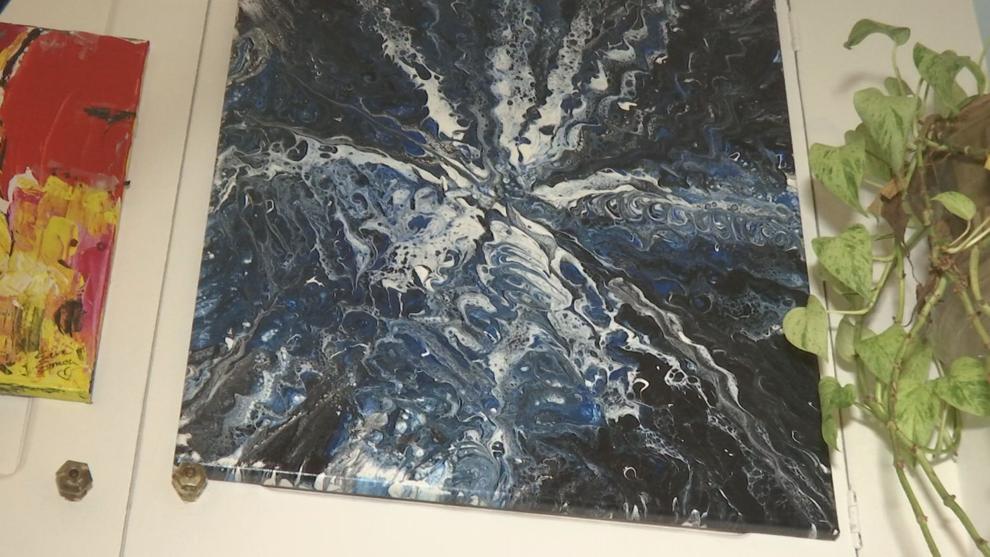 "In these times, we have to support one another. If we don't, we're going to lose what quality of life we have," said Streufert. "And we have to band together, and this is paramount for success for everybody."