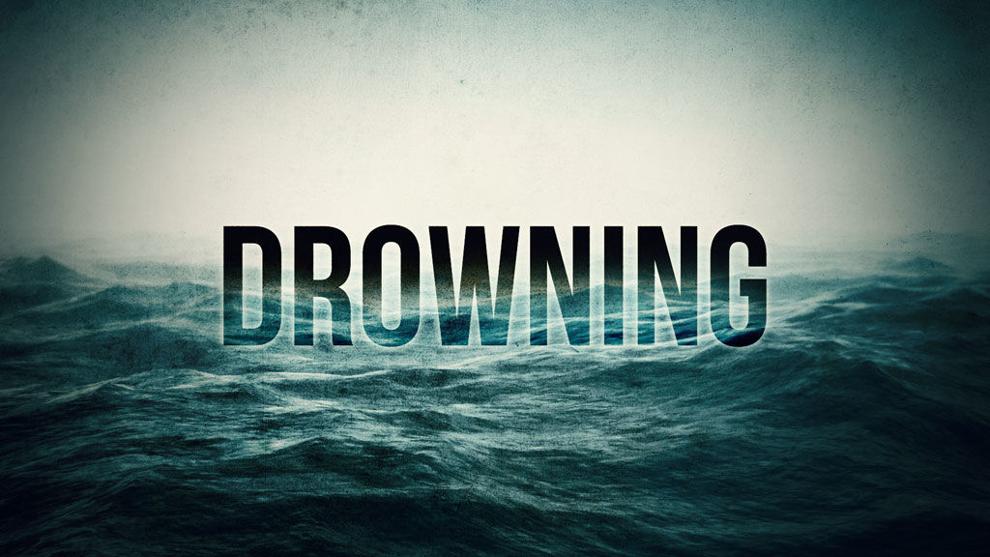 UPDATE 7/26: The body has been identified as a 17-year-old male from Paducah. An autopsy is scheduled for Monday.
MARSHALL COUNTY, KY— Marshall County's Deputy Coroner Curt Curtner confirmed a 17-year-old boy's body was recovered in Kentucky Lake this Sunday morning.
Curtner is also a part of the Marshall County Rescue Squad that responded to the lake at about 8:30 a.m.
The rescue squad was paged after reports of a male not resurfacing from Kentucky Lake, near the Kentucky Dam Convention Center.
After a sonar search, the teenager's body was recovered. An autopsy is scheduled for tomorrow.