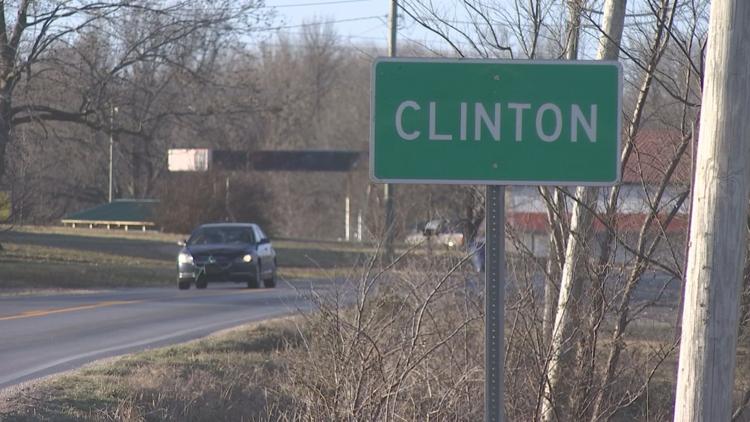 CLINTON, KY — Thousands of people in Hickman County, Kentucky, will be without power starting at 11 p.m. Wednesday. A vandal shot two transformers at a Tennessee Valley Authority substation, which will require the utility provider to shut the power off in order to make repairs.
The TVA says power was restored at 3:47 a.m. Thursday to the 2,760 Gibson EMC consumer-members served out of the Clinton, Kentucky, substation. 
More than 2,700 Gibson Electric Membership Corporation customers will be affected by the temporary shut off. Jim Hopson, a TVA spokesperson, says they want to fix the issue quickly to minimize the inconvenience to people in the area.
"It does take quite a bit of effort and quite a bit of experience to have individuals out there doing this," Hopson said. "It makes it harder because the weather conditions are a little on the chilly side, and of course we tend to try to do these outages at night to minimize the amount of power disruption we have on people's lives."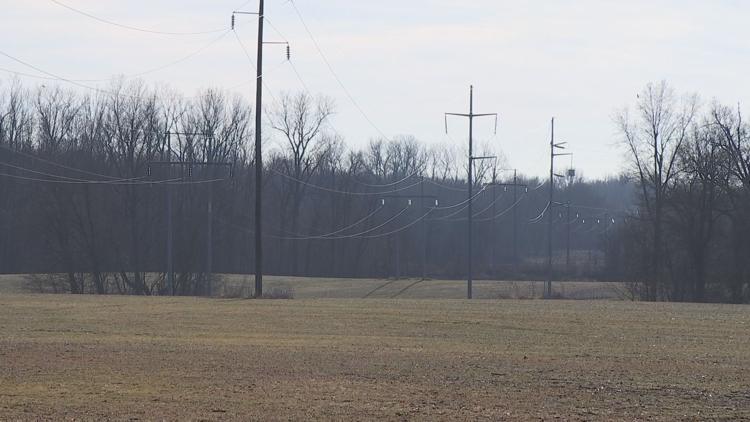 Angel Yarbrough is one of the customers who's power will be cut out. She's frustrated by the situation.
"You're not hurting just the electric company, or what your purpose is for doing it. You're effecting everybody, you know? And we have to deal with this," Yarbrough said. 
The TVA police and the Hickman County Sheriff's Office are investigating who vandalized the substation. If a suspect is found, they face serious charges. 
"Because TVA is a federal agency, and the damage was done to TVA property, it would be considered a federal crime," Hopson said. 
If you have any information on who might have vandalized the TVA site, call the TVA police or the Hickman County Sheriff's Office.