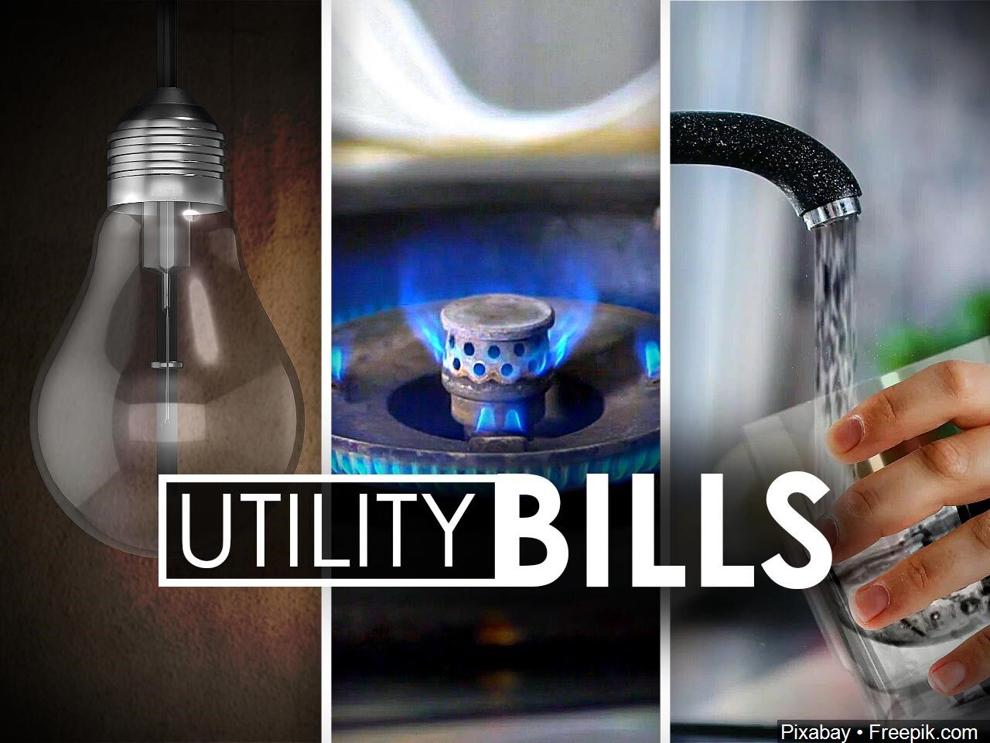 PADUCAH — People across the country and in the Local 6 area will be paying more on their next utility bill.
This, after a major winter storm last week impacted communities from Texas to up the East Coast.
Whether you switch the lights on or off, keep things plugged in or change your thermostat settings, utility companies all say energy usage is up and the bill goes up with that.
"Even though they don't make any changes to the setting on their heating equipment, they may never touch their thermostat, but they're going to see that their heating equipment is working much harder to warm that cold air and keep their home comfortable," said Georgann Lookofsy with West Kentucky Rural Electric Cooperative. 
Paducah Power System saw an 18% increase in usage for its entire system this month, compared to this time last year. Usage varies by household, but people using space heaters will see the biggest increase.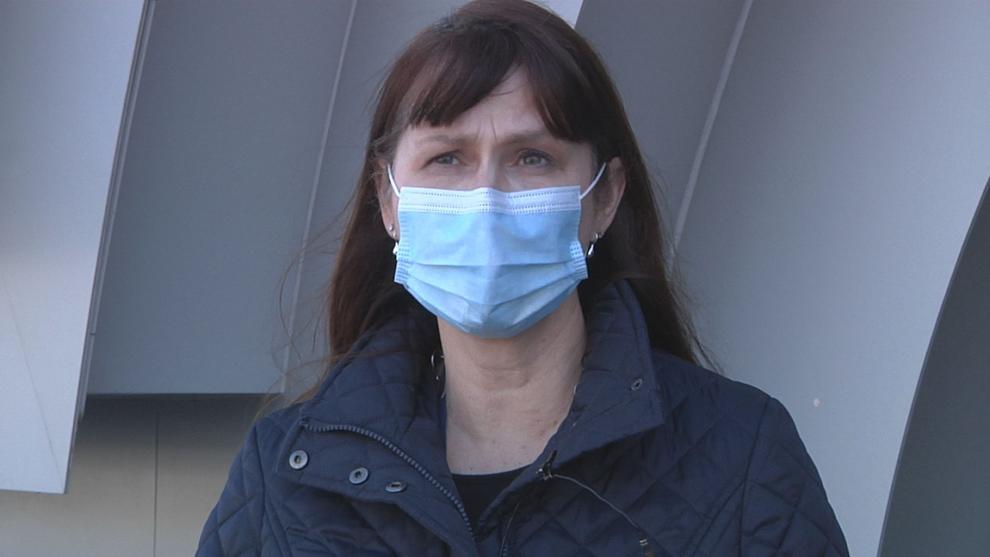 Utility companies say we often underestimate how much energy we're using. You can keep track of your usage through their online portals, which will also help you keep track of your costs.
Andrea Underwood with Paducah Power System said if your bill goes up, there's still help for you.
"We've been helping a lot of people seek out utility assistance," Underwood said. "And hopefully, they're using those avenues to help because they are still there and there are funds to be used."
She said the best way to keep  costs low is to keep your thermostat stable and make sure you're being efficient with energy.
Agencies like West Kentucky Allied Services, Family Service Society, Salvation Army, and Paducah Cooperative Ministry all help with utility payments.
Several local utility companies also have payment plan options. Paducah Power System continued with utility shutoffs Monday after taking a few weeks off because of the cold.
On Feb. 15, Kentucky reopened its Healthy at Home Eviction Relief Fund. In addition to assistance with past-due and future rent, the program officers assistance for utility costs as well.