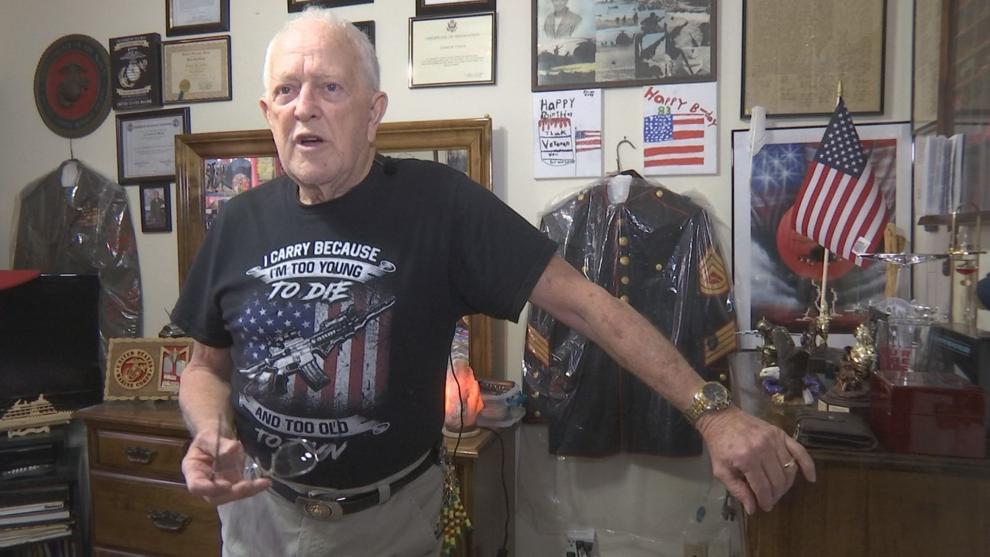 MCCRACKEN COUNTY — A McCracken County Vietnam veteran battling prostate cancer said he's concerned about the difficulty of getting access to the COVID-19 vaccine.
Jim Vance, 83, was a crew chief and helicopter door gunner while serving in Vietnam. Vance said in December 2010, doctors removed the cancer. But early last year, he learned the cancer was coming back. Vance said he recently completed 50 rounds of radiation treatment, but they were not effective.
"Blood test after that proved that the PSA (prostate-specific antigen) had increased again, tripled over," said Vance. "So it looks like the radiation didn't get the cancer."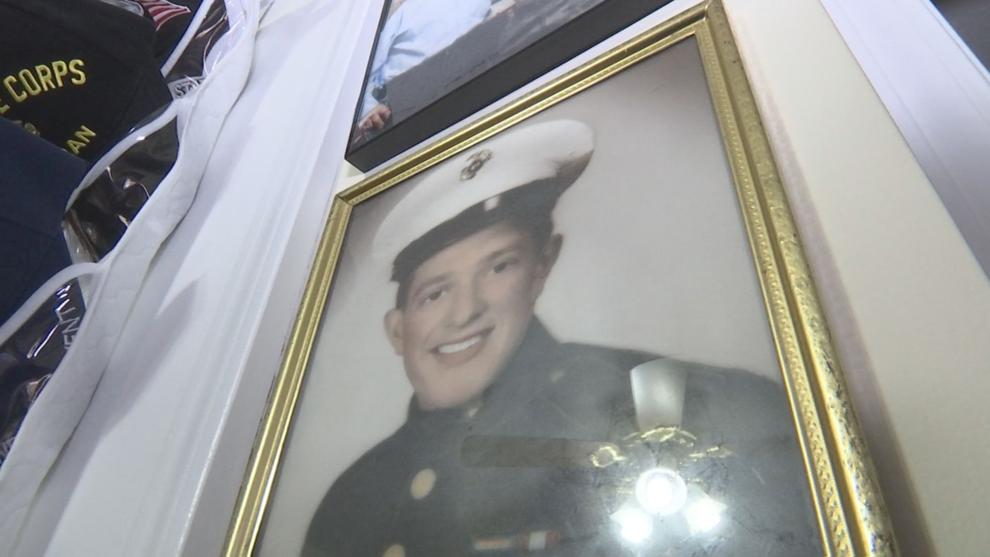 Vance, who will turn 84 in June, said he plans to begin hormone injections to try to treat the cancer. But with his age and his health, he's also worried about possibly getting COVID-19.
"You go to the grocery store, and it's got, you know, it's full of people. And you're still wearing your mask but you're still, in you're head, you're staying away from everybody that you can, you know? Thinking all the time, stay away from this. Yeah, it's really concerning," Vance said. "I'm out here with the age group that if I catch COVID, I'm dead. That's my way of thinking. My wife uses three inhalers a day. She got respiratory problems. If she catches COVID, she's dead."
Vance said he tried calling the Purchase District Health Department for answers on how he and his wife can get vaccinated. But he's had no luck getting information.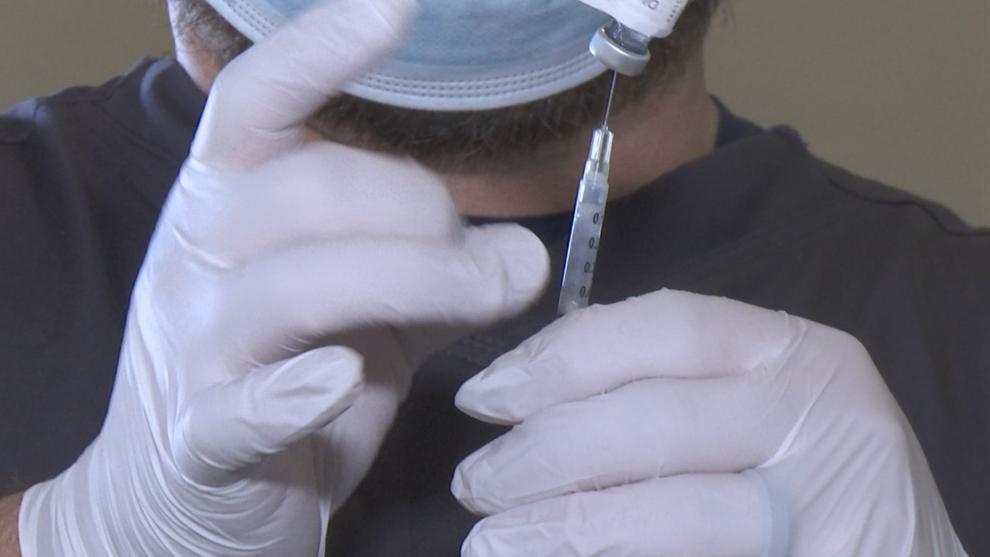 "I called McCracken County Health Department, and right off the bat, they said their box is full. They wouldn't take no more, you know, couldn't take no more messages. So I called back a couple days later and I got through. That's been two weeks ago. I left our names and phone numbers, and we haven't had a call back yet," Vance said. "I'm sure that it takes a while. They're message box is full, so I'm sure they got a bunch of people."
The Purchase District Health Department recently launched an online registration form on PurchaseHealth.org for people within Phase 1 who are interested in getting the vaccine. They are asked to fill out their names and contact information, and when vaccines become available, they will be notified to make an appointment.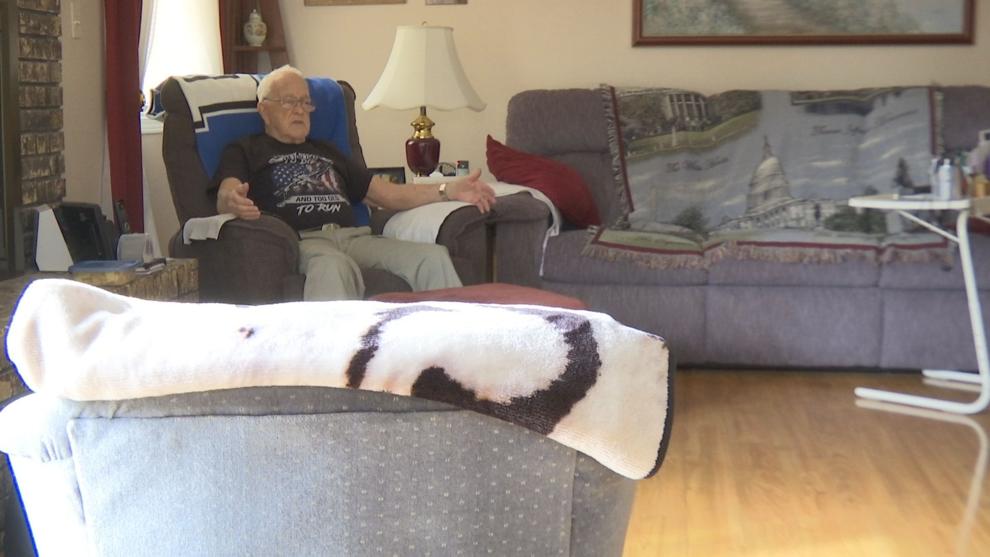 Meanwhile, Mercy Health began vaccinating people 70 and older on Monday at its drive-through clinic at the Paducah Urgent Care facility. However, appointment slots for this week and next have all been filled.
Vance said he tried going online to learn how to apply for the Mercy Health vaccinations. But he could not do it.
"I got on, and I'm not proficient in computer work and all that stuff as much as I probably should be. But I couldn't get on to Mercy Health," said Vance. "So then I tried McCracken County Health, which y'all advertised that we can get on and look at their website and be able to (find) our application there. So I couldn't get on from there either."
Vance said he's concerned others in his age group may also have trouble getting information online.
"How many of them people that's 80 years old that don't have computers and don't have any way of applying for this stuff? And we need it. So that's just my worry, not to be able to apply for it," Vance said. "Knowing that there's something out there that could probably, maybe, save your life, and you can't get it. That's frustrating."
Vance hopes elected leaders can step up to make the process easier.
"It's not for us to figure out how to get the shots," Vance said "It's for you to figure out since you're supposed to be doing it."
In the meantime, Vance said he'll continue to wear his mask in public and take precautions as he waits for the vaccine.