PADUCAH — COVID-19 testing is on the rise nationwide and locally, and it's affecting testing facilities. Some places can't provide rapid testing while others are doing OK for now.
The big question remains: Where can you get COVID-19 testing?
Wild Health has a facility inside Kentucky Oaks Mall in Paducah. The site has seen a large increase in testing and vaccinations.
The past month and a half has been the largest increase we've seen since the pandemic has hit," said Wild Health Director of Client Services Jordan Weiter.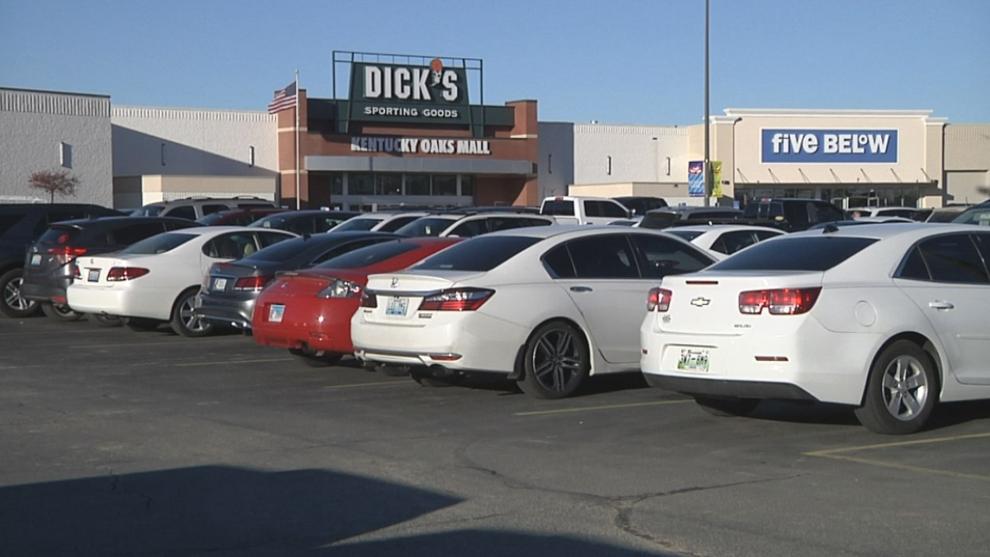 Weiter said testing results are taking longer to receive in west Kentucky compared to other parts of the state. Different facilities have rapid tests and PCR tests available.
The Walgreens on Irvin Cobb Drive is only doing PCR because of the shortage of rapid tests. Davis Drugs in Paducah is offering both tests.
They are not seeing any shortage in either test, but they are not exactly sure why.
"It could be different things," Davis Drugs Pharmacist Marshall Davis. "It could be the volume. We don't do just a huge volume. We do it by appointment only, and so maybe we can manage our inventory a little easier that way."
A glitch in a lab in Frankfort delayed testing for a short period of time at the Purchase District Health Department's testing site in Paducah. Purchase District Public Health Director Kent Koster said the glitch delayed the arrival of supplies, but that was not due to a shortage of supplies.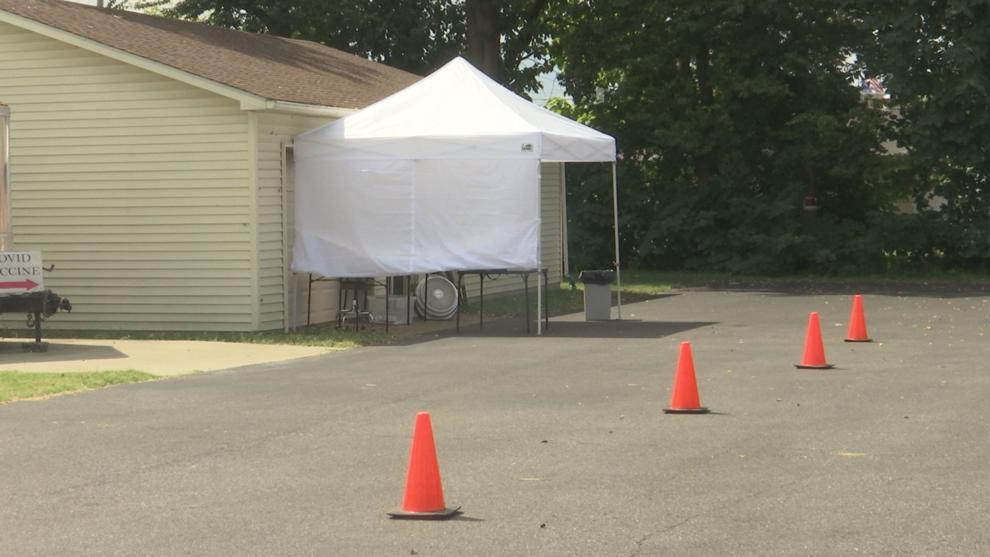 The PDHD site was able to resume testing Tuesday morning. 
Weiter said the increase in testing is affecting more places than we think, but she offers some advice to testing locations.
"So ordering a large amount for a few months, even if you don't end up using them, you're probably going to get the supplies in, which is helpful in itself for the community," Weiter said.
You can still get free COVID-19 tests in west Kentucky. It will likely be a PCR test because of the high demand for rapid tests. If you want a free rapid test, check with testing facilities like Wild Health. Otherwise, reach out to local physicians. It could cost you out of pocket or charge your insurance.
Wild Health is moving its testing and vaccine location from the Kentucky Oaks Mall to a building at 451 Jordan Drive in Paducah. Weiter said the move will give them more space to conduct their services.
The transition will take place over the next two weeks.