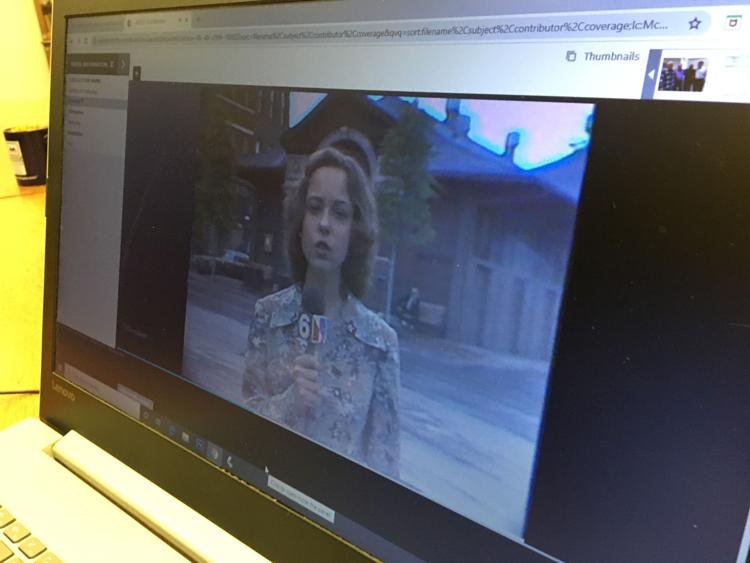 PADUCAH — A lot's changed at WPSD over the years. Some of you may remember when we had a bowling alley in the building. We taped and aired "Romper Room," hosted "Dance Party," and held a Saturday night wrestling match.
Of course, people remember legends like Tom Butler. Now, you can relive our history, thanks to the McCracken County Public Library. 
The digital archive dates back to 1957. Former reporter, producer, and news director Johanna Comisak Rhodes helped put it all together.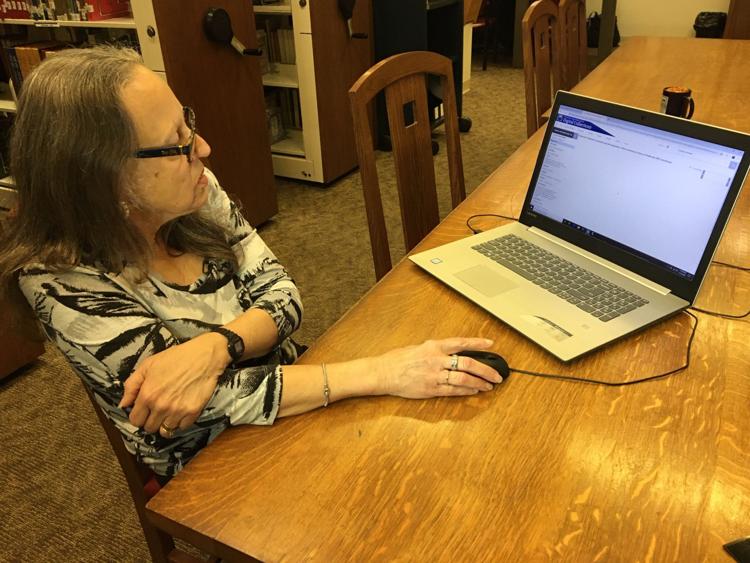 She volunteers at the library putting together digital archives with Nathan Lynn. He runs the Local and Family History department. 
You may recognize Johanna from TV. From 1973 to 1992, she worked her way up at WPSD. She was even the first woman to work in the newsroom.
In 2019, she wanted to share the station's history with the public. "This needs to be done. This needs to be preserved," she said. 
Over the past eight months, Johanna and Nathan have scanned about a thousand photos to the library's digital archives. They're now available online. Before, they were in a closet.
It's like going through old family photos — 62 years of them. "You see people as they were instead of as they are now. For example, (Chief Photojournalist) Mike Spissinger had hair back then, and he doesn't have hair now," she said laughing. 

The archive also helps us remember talent we have lost, like Tom Butler. 
"(It allows) people to remember a part of their childhood. Or, if they are doing research on a certain area, I think us being able to provide access to these items is very important to the spirit of our community," Lynn said.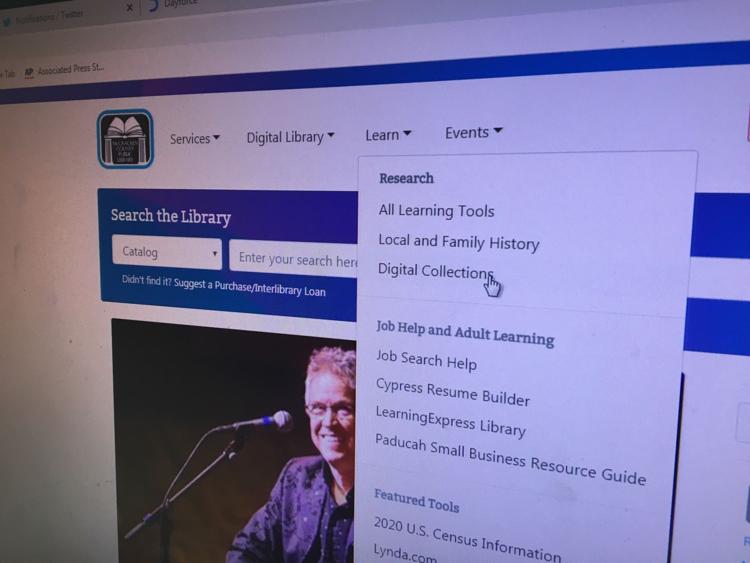 It's a glimpse at history — from "Romper Room" to "The Popeye Show." With just a click, you can go all the way back to 1957.
The digital archive is available now online. The library will be adding a few more videos over the next week.
To get to the archive, go to mclib.net. Click the "Learn" tab, and click "Digital Collections." You can scroll through categories on the left hand side. Click on "WPSD."
On Wednesday, Lynn said the library had a computer update that was making their website glitch. If it doesn't work the first time you visit the digital collection, try again!