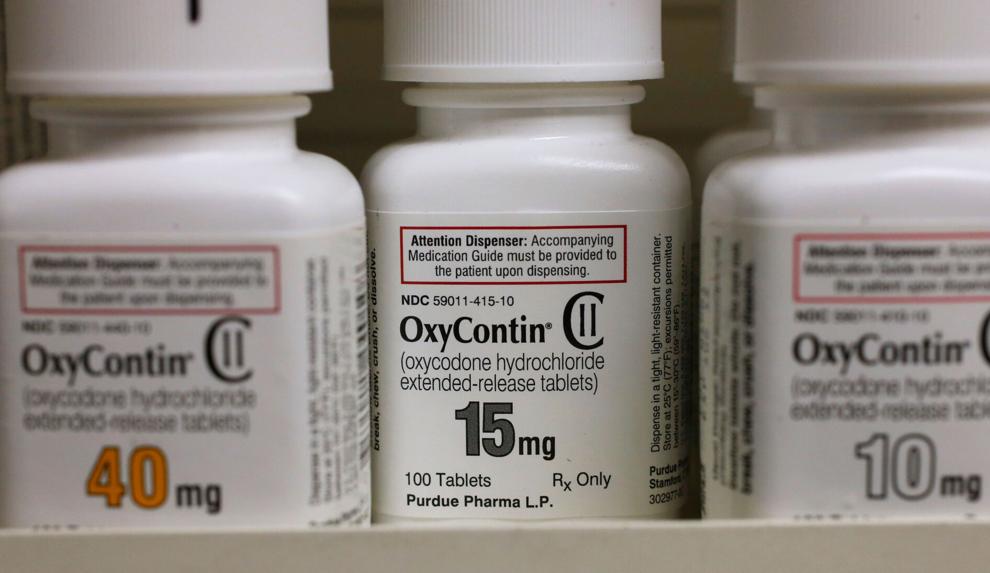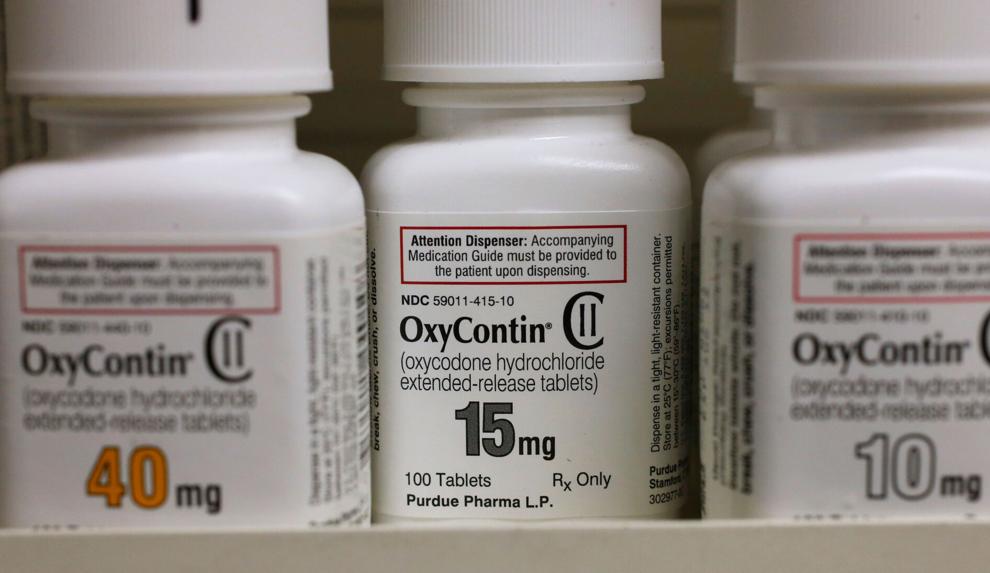 PADUCAH — Imagine going to the dentist for a routine procedure at 16, and a few months later you have a lifelong addiction to opioids. That's what happened to Amar Fejzic.
"I enjoyed the effect I got from the opiates, and I went from getting them through the legal means to getting them on the street," Fejzic said.
He is now in a long-term substance abuse treatment program at CenterPoint Recovery Center for Men.
"I had four overdoses in the two months leading up to me coming here," he said. "And in each one, Narcan was administered. The last one was a pretty close call to death."
Drug overdose deaths rose by close to 30% in the United States in 2020, according to the U.S. Centers for Disease Control and Prevention.
The CDC said says that's the highest number of overdose deaths ever recorded. The legal and illegal use of opioids is behind most of the deaths.
CDC data show overdose deaths from opioids rose from 50,963 in 2019 to 69,710 in 2020.
Illinois, Missouri, Tennessee and Kentucky all saw rises in drug overdoses.
In Illinois, drug overdose deaths went up by 27%. In Missouri, they rose by 19%. In Tennessee, they rose by 44%. And in Kentucky, deaths rose by 53%.
CenterPoint Director Thelma Hunter said the center has a waiting list.
"The problem has gotten worse, because there has been so much isolation due to the disease. People haven't been able to go to their support groups, to go to AA meetings, and that is a crucial thing for people in recovery," she said.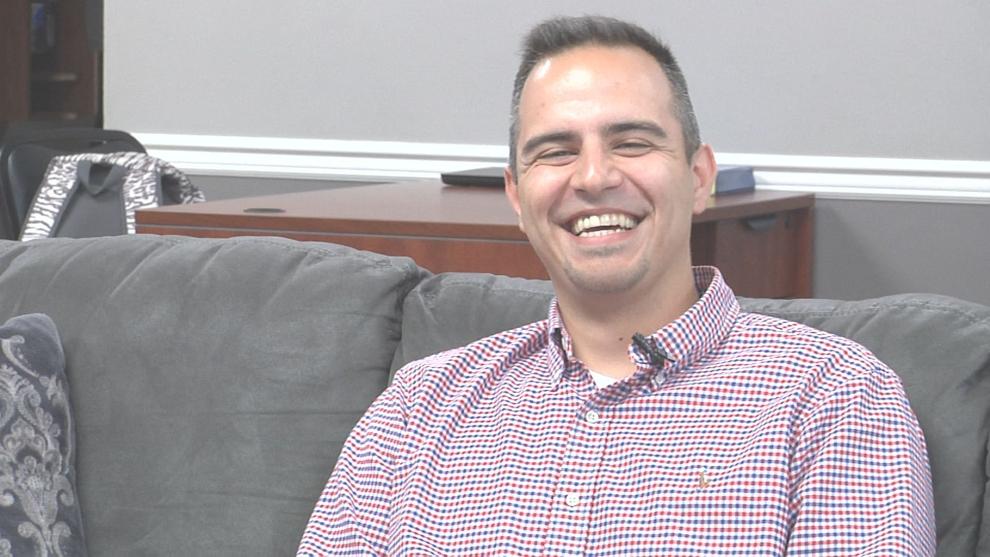 Fejzic said people should get help now.
"It's a disease that will kill you, and will put you into an early grave," Fejzic said.
The Purchase District Health Department says it distributed about 700 boxes of Narcan from its program. Narcan is a medication that can reverse an opioid overdose. Turning Point Recovery Center, with Four Rivers Behavioral Health, has also given out hundreds of Narcan boxes.
Each agency said Narcan is always in demand, and it can help save someone's life until they're ready for treatment.
PDHD said if you receive Narcan, you can watch a training video on purchasehealthconnections.com and also request Narcan directly.