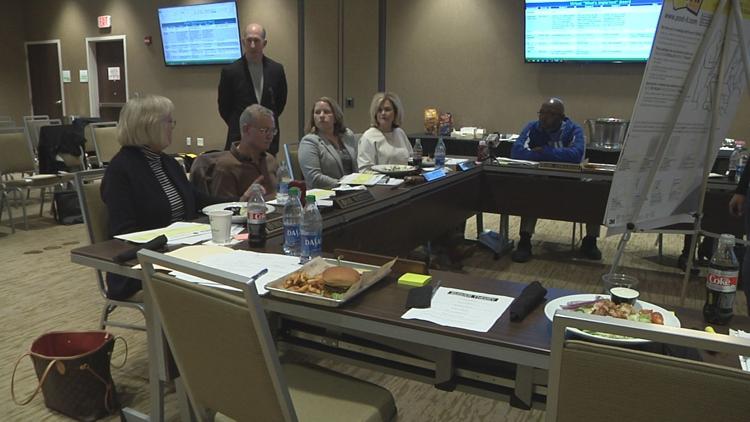 PADUCAH — The path the city of Paducah takes in 2020 has been set. The City Commission met for five hours for their annual retreat to discuss their priorities and to adjust their goals within their strategic plan. All four commissioners and Mayor Brandi Harless agreed on several things they want to see happen, like economic growth, and downtown development. A big issue that moved up in the strategic plan is storm water infrastructure. 
"Folks houses flood and it's a recurring issue," Commissioner Richard Abraham said.
Abraham brought storm water infrastructure back into the spotlight several weeks ago when he suggested the commission use bonds intended for an aquatic center for storm water projects instead. The commission did agree on Saturday to move the issue up to a win in their strategic plan, but they did not commit to any specific project to address the issue. That wasn't good enough for Abraham.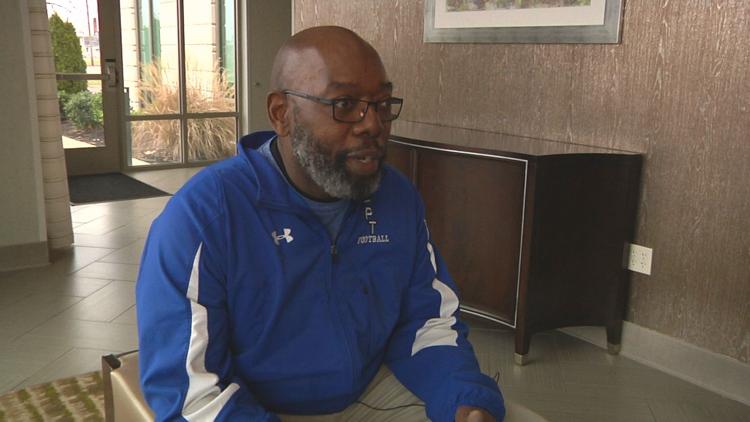 "We're moving in my opinion at a snails pace trying to rectify that flooding," Abraham said.
Abraham believes the city can do more right now by funding some of the projects suggested by the storm water assessment that the city had done.
"We could make serious effort in those areas where it tends to flood here in the city," Abraham said.
Commissioner Sandra Wilson does believe the storm water master plan needs to be addressed.
"Everybody is supportive in those areas where it tends to flood here in the city," Wilson said.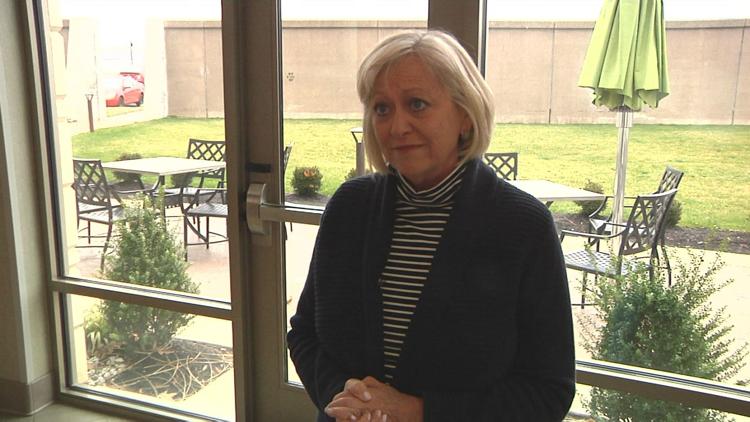 Unlike Abraham, Wilson thinks addressing storm water issues will take many years. 
"It's not a short term fix for anything but I do know that, I believe our focus will be on that in 2020, and moving forward and how the first steps that we need to do to get ready to implement things," Wilson said.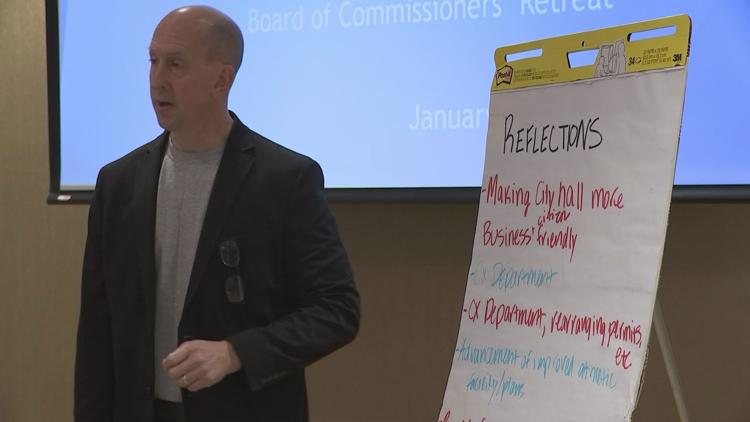 City Manager Jim Arndt assures the funding will be there to start some storm water projects.
"We changed it from a high priority to a win initiative so being able to focus that when we have our budgetary discussions about what we do with monies we have available to get some infrastructure projects up and running," Arndt said.
To learn more about this story and others, follow Thomas on Facebook and Twitter.