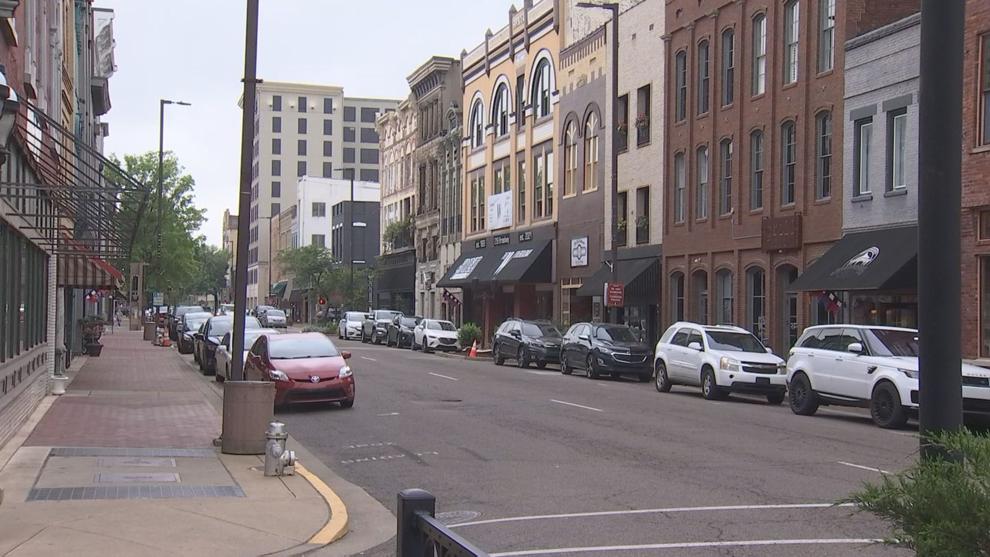 PADUCAH — Pretty soon, downtown Paducah will look different. The City Block Project will be getting underway, and people will be able to carry alcohol within a designated area called an Entertainment Destination Center.
"That is our goal, is to get this up Memorial Day weekend or early June," says Paducah City Planner Katie Axt.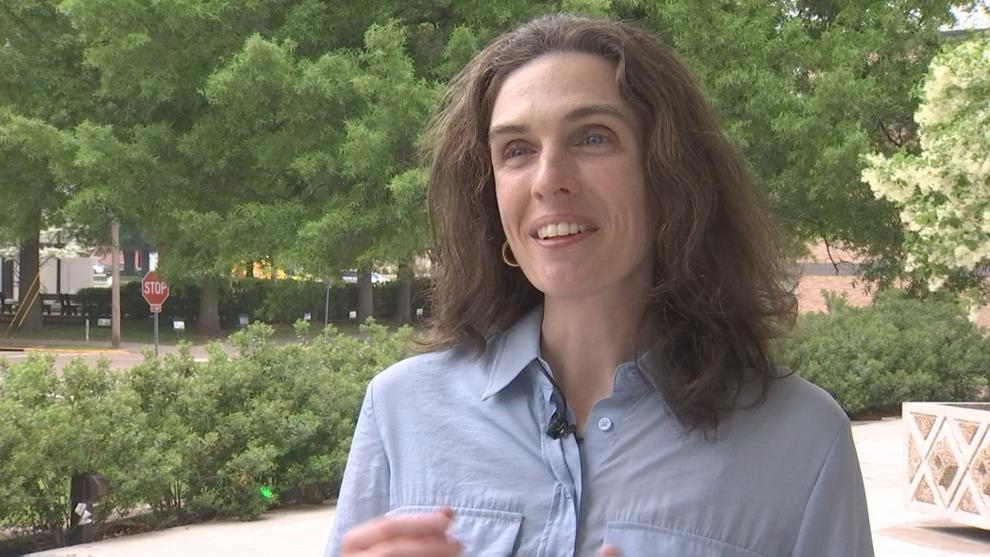 Axt says the city is one step away from creating an entertainment district downtown. Within the EDC people, will be able to carry and drink alcohol as they walk around outside. Restaurants in the districts will have the opportunity to pay a fee to participate. They will be given specific cups to serve the alcohol to people within the district.
"We think this is just one more notch to encouraging downtown vitalization, encouraging economic development, and filling vacant store fronts," says Axt.
Paducah is not the first city to create an EDC. Bellevue, Kentucky has had one since November of 2019.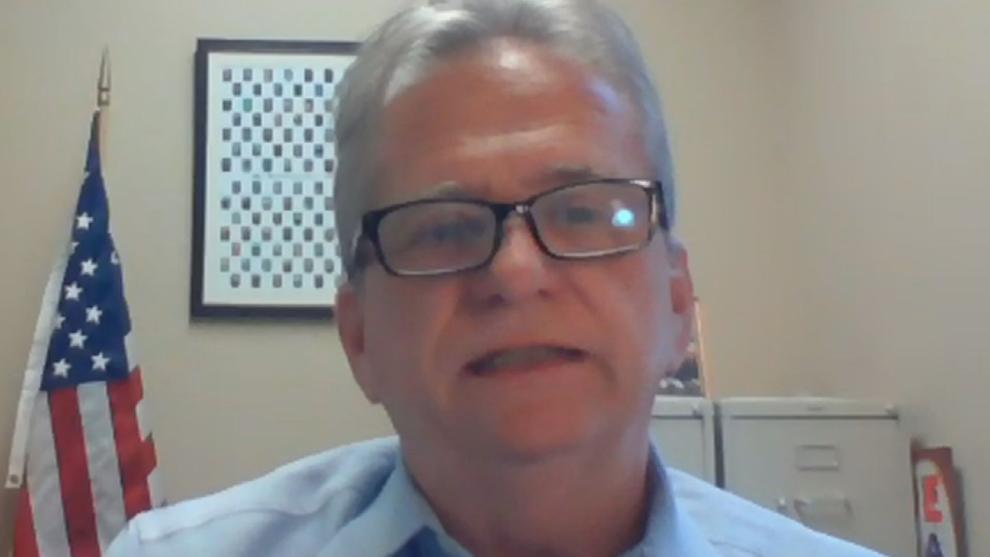 "It's attracted new restaurants, new bars, it's livened it up so much," says Bellevue Mayor Charlie Cleves.
Cleves says the entertainment district has drawn a lot more people to their downtown area. He says overall they have had no problems.
"Every once in a while I've seen people walking out of a district to go home carrying a glass with it half full, but for the most part nobody violates the rules," says Cleves.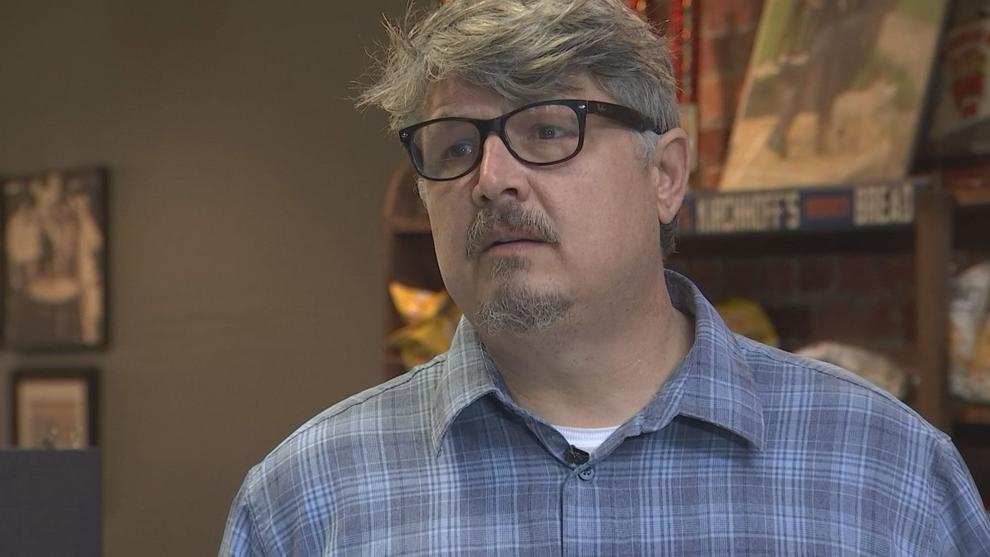 Businesses in downtown Paducah are in favor of the proposed district. Even businesses that don't serve alcohol believe they can benefit from it.
"It's a new, maybe, incentive to come down here. You may get some people down here that wouldn't have put the effort into driving all the way from Lone Oak," says Kirchhoff's Bakery owner Todd Anderson.
Currently, the city is working to get a license from the state for the  EDC. Leaders hope to have the district approved and going by Memorial Day weekend.