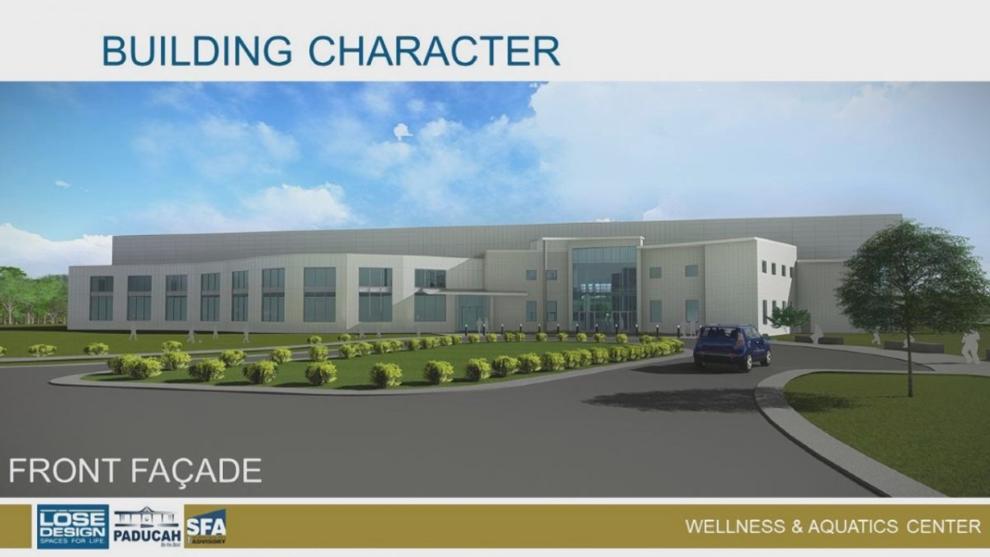 PADUCAH — The aquatic center project could face yet another delay after Tuesday's Paducah City Commission Meeting. The commission will vote on whether to keep the project on pause until January of 2021. The original decision to pause the project was made in May.
If the upcoming municipal order to continue the pause is approved, it would mean the next city commission and a new mayor will decide what happens with the aquatic center. Paducah City Manager Jim Arndt says the aquatic center is still a top priority, despite the upcoming municipal order to pause it. The original goal was to have designs approved and be breaking ground on the project this year. However, COVID-19's negative financial impact changed that.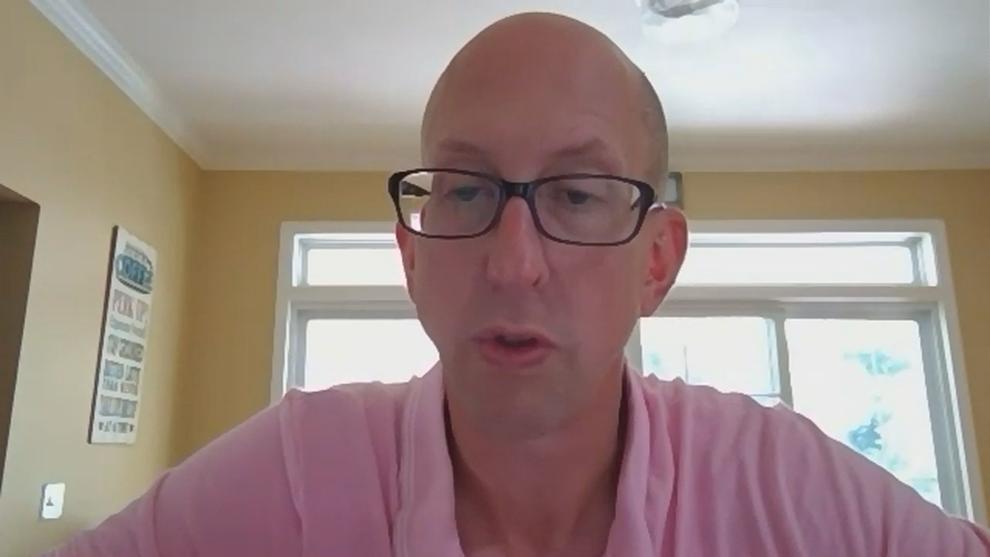 "We're a long ways away from beginning. We went down this path. Of course we've found the site, we did the feasibility study, and we're 80% through with the completion of the construction document. So, we're close to being to the point of putting it out for bid," Arndt said. 
The city still list the aquatic center as a WIN, or "What's Important Now," objective. The construction process cannot start until the designs are fully approved. 
"Instead of being able to be open in early 2022, maybe it's late 2022," Arndt said. 
Conversations between the city and Lose Design, the architecture firm in charge of design and overseeing construction for the center, have gone quiet for now. 
"I've not talked to Lose Design for a while now. We're in the process of working with SFA to see if we can get an updated pro forma, as we said we would during this 88-day pause — due diligence," Arndt said. "And we got to the point where we're ready to potentially consider an agreement with them, when the desire to extend the pause occurred."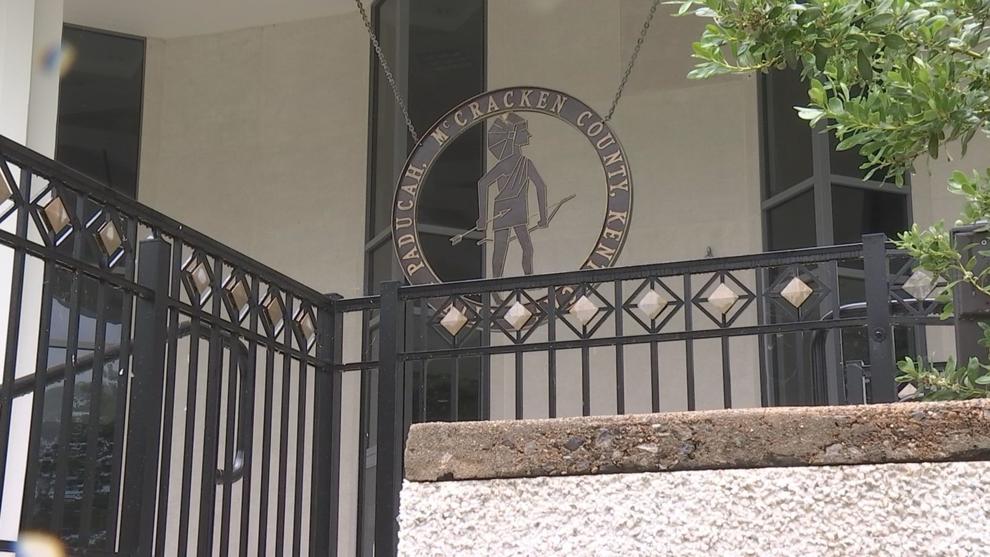 We asked all four current city commissioners to comment on the upcoming vote. Commissioners Gerald Watkins and Richard Abraham stood firm on their position, and intend to vote to pause the project.
Commissioners Sandra Wilson and Brenda McElroy did not directly comment about the upcoming vote. Wilson is the only commissioner seeking reelection. She said she did not have much to say about the upcoming vote before tomorrow's meeting. McElroy plans to give a statement about the aquatic center during Tuesday's commission meeting. 
We were not able to reach Lose Design President and CEO Chris Camp for a comment, or Paducah Mayor Brandi Harless. The Paducah City Commission will meet at 5:30 p.m. Tuesday in the City Commission Chamber.