PADUCAH — The Paducah NAACP is calling for the immediate resignation of Dr. Donald Shively as superintendent of Paducah Public Schools. 
This comes after this photo of Shively, surfaced online today. The photo was taken in 2002 according to Shively.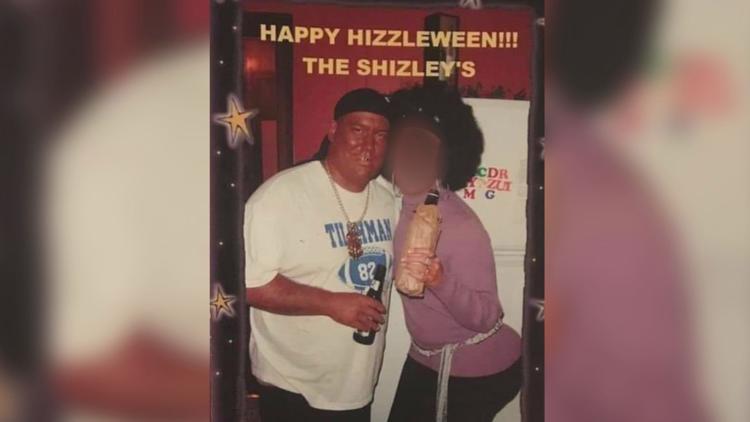 The Paducah Public Schools Board says they knew nearly two years ago about the picture. 
Shively contacted WPSD Tuesday afternoon. He asked to talk about the photo. 
Shively spoke with Local 6 about why he hopes the community can forgive him. He says the photo happened in a moment that should have never happened. 
"If you don't know me and you look at that picture," Shively said. "I 100 percent agree that there are lots of questions that you would be asking if you are apart of our African America community, but at the same time I hope that we can use this too know that one picture, one interaction doesn't depict who somebody is or what another race is like." 
Shively has spent 24 years in the education system. He has served as a teacher, principal, football coach and assistant superintendent with Paducah public schools. 
He says, this photo was taken while he was teaching students in the classroom.
Shively says he told the Paducah Board of Education in February of 2019 about the photo.
The board confirmed that to Local 6. 
Shively says he has never treated any students differently based on race, or otherwise.
"I would want to stress that's not what I think and if you look at decisions we made as a superintendent and board that does not go in line with that imagery," Shively said. "I understand why you would think that and I would want to have dialogue about how we move forward from that."
Shively says he would like to continue as superintendent and have the chance to show his remorse and regret for his choice. 
The full, unedited interview can be seen at the top of the page. 
Carl Lebuhn, a Chairman of the Paducah Board of Education, released a statement on the photo of Shively. It can be accessed below. 
The statement from JW Cleary, the President of the Paducah NAACP is attached below.