PADUCAH — If you take a look at Greg McKeel's office, you can tell youth baseball is important to him. He believes every kid should have the chance to play ball, which is why he's starting the Little League program back up in Paducah. 
"The problem with a lot of inner city kids is they don't have the support or the chance to travel to play, so therefore they're being left out," says McKeel.
The Little League program is set to play at Noble Park for its first season this summer, but after that they'll have to find another place to play. The ball fields at Noble Park are being torn down to make room for the multimillion-dollar aquatic center the city of Paducah is building. The city says the Little League can play at Stewart Nelson Park. Stewart Nelson only has four fields, though, and it's already where the adult recreation leagues play.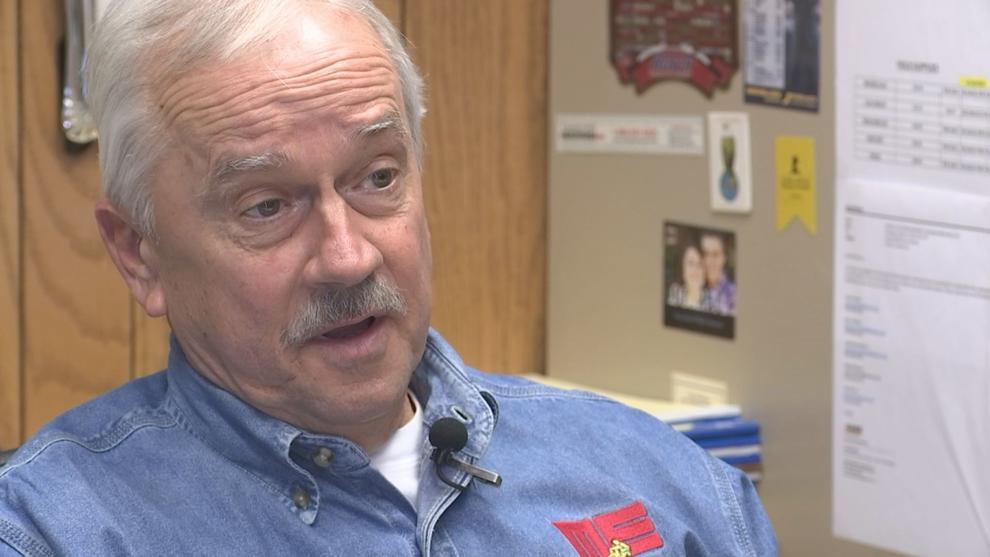 "We'll just have to make sure that we strategically do our scheduling and our programming, and try and make sure that we fit those needs into the fields that fit these needs," says City Manager Jim Arndt.
Arndt assures that they can work out a schedule that allows everyone to play. But, he admits that at some point some improvements will have to be made to baseball fields. There's been conversation that McCracken County could help with that through the inter-local agreement it has with the city, but Judge Executive Craig Clymer says improving soccer facilities is the county's top goal.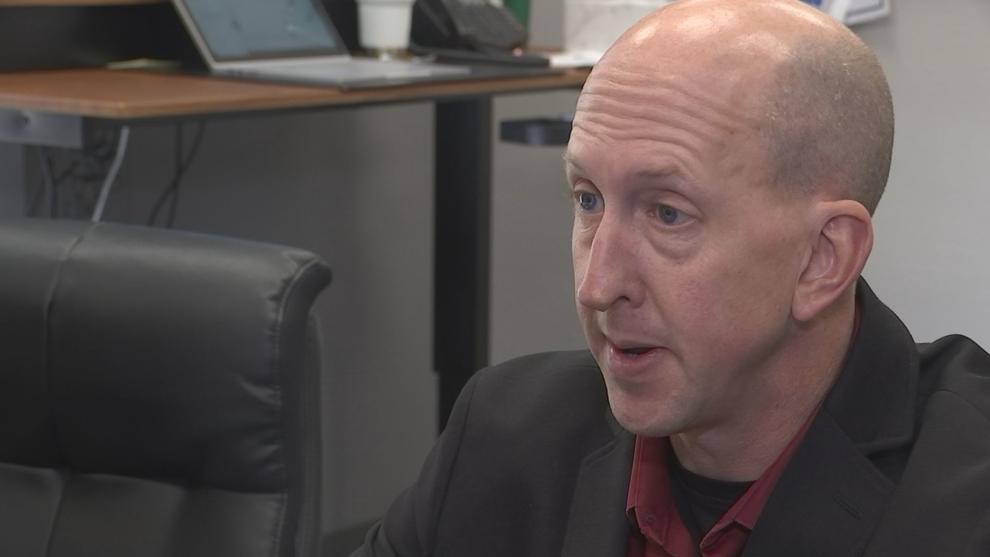 "If those courts or those fields are taken up by an aquatic center for something the city wants to build, it would seem that the city would then pay for substituting you know regenerating that," says Clymer.
Clymer says there is a possibility that they could use the soccer fields they build, setting up portable baseball fields on them that can be taken down. But, there's no guarantee that will happen. 
The city doesn't have date set for when the Noble Park ball fields will be torn down, but construction on the aquatic center is set to start in the fall.
The Paducah Middle School baseball team plays at Noble Park, too. It's unclear where they will play in the fall.