Search / 164748 results found Showing: 1-10 of 164748
The sheriff's office says a crew is working to remove the semitrailer.
The Republican governor announced Tuesday that he pardoned Mark and Patricia McCloskey, who pleaded guilty to misdemeanor charges in June.
Tracking lots of sunshine and comfortable weather ahead.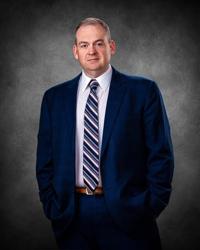 Chris Freeman
Marshall County E-911 Director Chris Freeman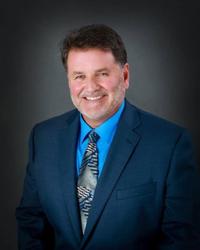 Kevin Spraggs
Marshall County Commissioner Kevin Spraggs
The Marshall County Fiscal Court continues work toward creating a new E-911 board. The board would potentially oversee personnel and funds of the Marshall County E-911 Center and its upcoming regional complex.
A large amount of oil and diesel spilled at the crash site, and the police department says there was a large amount of debris from the wreck. Officers estimate that cleanup efforts may continue until 8 p.m. or later.