Search / 185 results found Showing: 1-10 of 185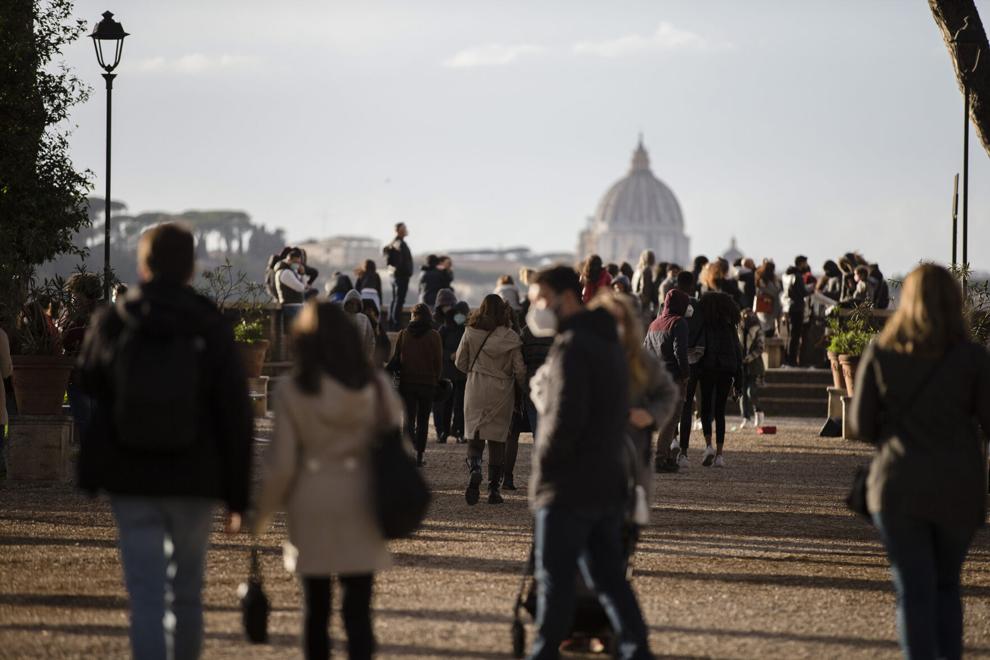 **This image is for use with this specific article only**
People spend their time outdoor in central Rome, Italy, on March 14, a day before stricter coronavirus measures will come into force.
More than 2.4 million people applied for U.S. unemployment benefits last week in the latest wave of layoffs from the novel coronavirus pandemic.
The Paducah Walmart COVID-19 testing site will open tomorrow. You will have to do the test on yourself and register before showing up. Click "read more" to find out how to register.
Trials are taking place in the UK to see whether specially trained airport sniffer dogs could detect Covid-19 in travelers, even before symptoms appear.
U.S. births continued to fall last year, leading to the fewest number of newborns in 35 years.
President Donald Trump's declaration that he was taking a malaria drug of dubious effectiveness to help fend off the coronavirus will likely be welcomed in India.
The Kentucky Employees' Health Plan has expanded COVID-19 related health care coverage for over 260,000 members throughout the state. 
This week, local leaders will be joined by U.S. Congressman James Comer.
The Ballard County Farm Bureau is giving each senior a $100 check.