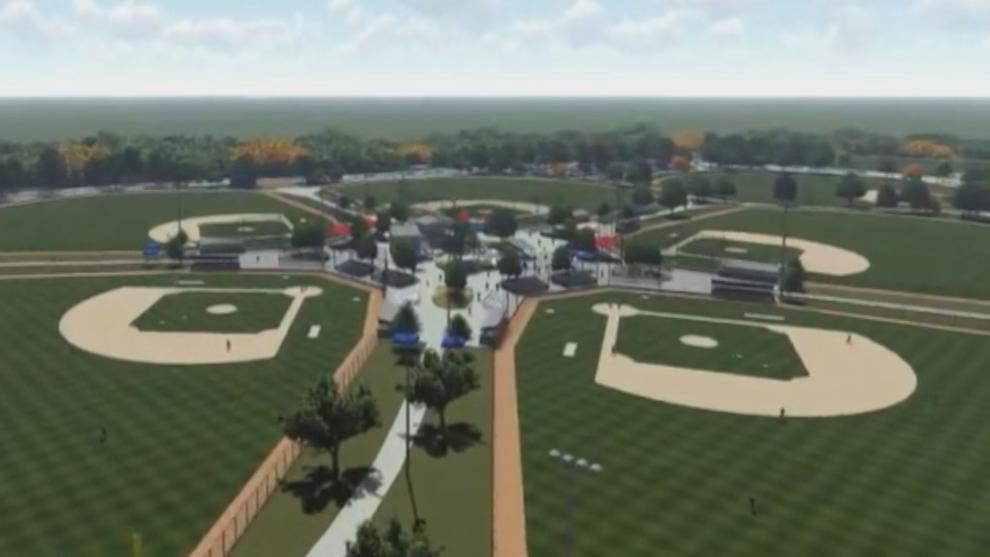 PADUCAH — Another week has passed, and it's still unclear when the McCracken County Sports Tourism Commission could secure funding for the outdoor sports complex. The county fiscal court and the Paducah City Commission still haven't signed a deal on how to pay for it.
The sports tourism commission is still doing background work on the project. It's been slow and steady, as they can't fully dig into the project until that inter-local agreement is signed. Their focus for the time being is what they can do to get the facility built quickly once the agreement is in hand. McCracken County Sports Tourism Commission Chair Jim Dudley says this is still essential work on the project, even though it's not breaking ground on the facility.
"Behind the scenes, the sports tourism commission is taking all the steps so once we have that financial piece done, it's kind of hit the domino and let it all fall," Dudley said. 
One domino they're setting up is drafting a request for proposal to manage early operations of the facility. This wouldn't be for day to day operation, but getting the project out of the design phase and into reality.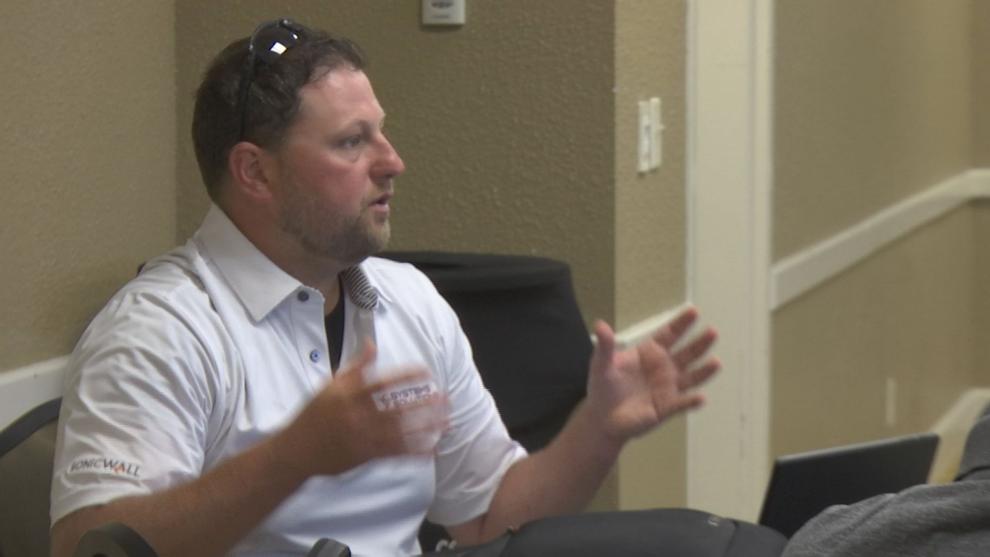 "What we're looking for, from that standpoint, is who is the best company that's going to come in an give us the best facility, run it to the top of its ability, and maximize profits," Dudley said. "At that point, we'll figure out who that is and move forward."
The next step is moving into phase two of the project. That's when designs can be finalized with the architect. Moving into the next phase means some of the facilities costs could see some changes.
"You complete one piece of it, then you've got to go back through and say, 'OK, is every little part right?' And it could be large things such as drainage and making sure you've got the proper drainage system in, to what kind of flooring you have in the bathroom," Dudley said. 
The RFP should take about two to four weeks for the county to draft. Once that's done, they would need at least three companies to bid on the proposal before they could move forward with interviews. Companies will not be able to apply until the RFP is put out.