SMITHLAND, KY — On Nov. 29, Jim Parks got a call he'd never forget.
Parks, who was expecting the birth of his son in February, received a call from his wife telling him to rush to the hospital.
"Next thing I know, the day that I went out, I was working afternoons, and I got all my Thanksgiving dinner all together, and she called," Jim said. "We had to go to the hospital."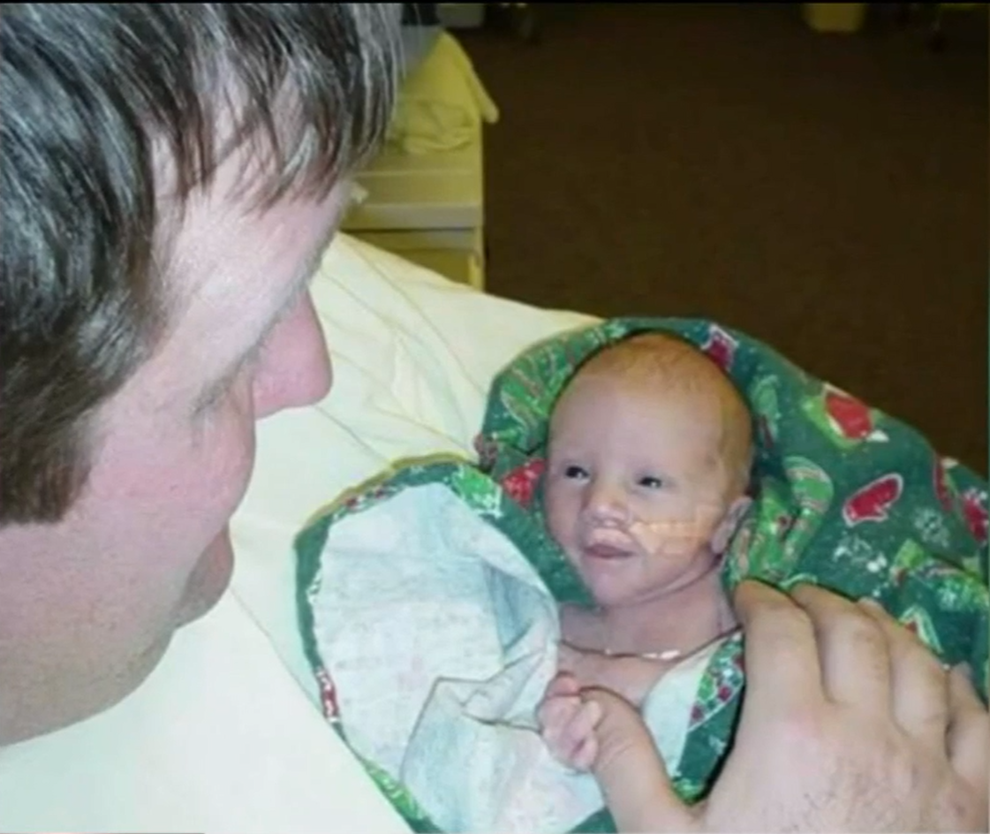 That call changed the Parks' lives forever. Their son Alex was born 11 weeks premature, with a rare condition called Amniotic Band Syndrome.
The condition left Alex with a club foot, one leg shorter than the other, and led to the amputation of a part of his hand.
"When you look Ambiotic Band Syndrome up, you don't see a lot of good things," Jim said.
When Alex was born, doctors told his parents he would never be able to run in his lifetime.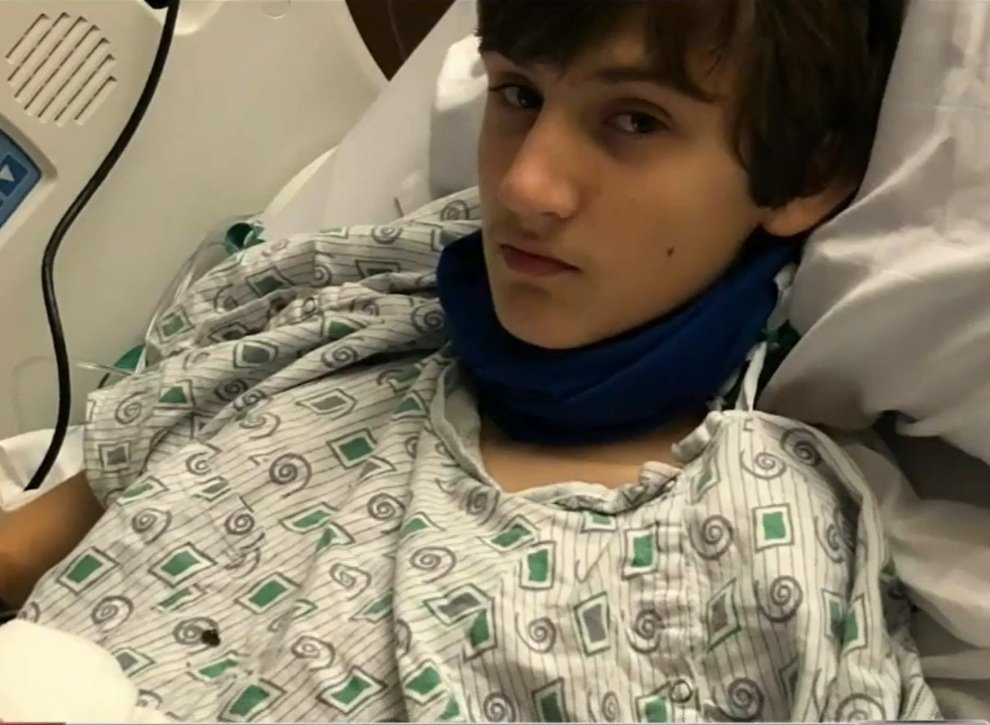 Eighteen years later, he's not only able to run — he's a three-sport athlete at Livingston Central, and he's inspiring his teammates along the way.
"It's very satisfying," Alex said. "There was a little ridicule with people saying, 'This kid's going to run? Scrawny 90 pound kid. He can run?' Then they hear the story, and see it happen, and are like, 'He can run!'"
"It means a lot," said fellow athlete Trey Taraskiewicz. "Having him on the team is a great symbol of how I should perform. It convinces me to go harder."
Alex hasn't let his disability slow him down. He's a member of the golf, track, and cross country teams at Livingston Central.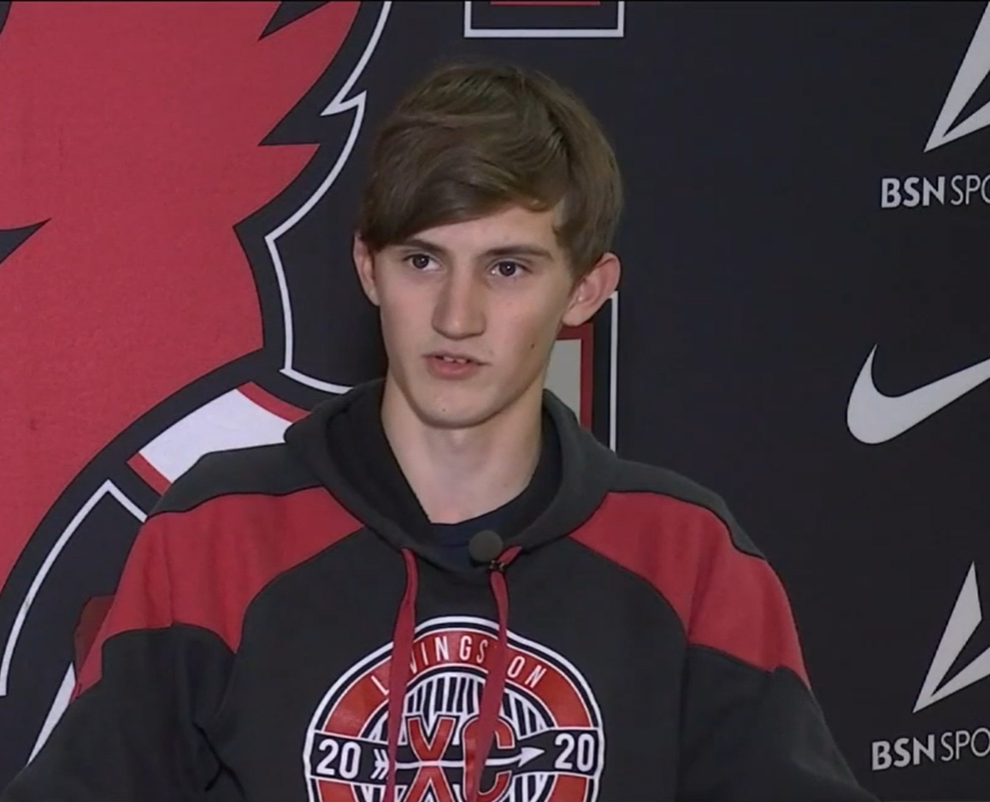 In cross country, he's been a part of three trips to state with Cardinals. He's even qualified for state individually.
The Livingston Central senior has never taken "no" for an answer, and he's hoping his story inspires others to do the same.
"You can't just say, 'I've been through all this, so I give up.' You've got to keep going," Alex said. "I've got to push and say, 'It doesn't matter what you're going through.' You've just got to push through, know that God's there and keep going."