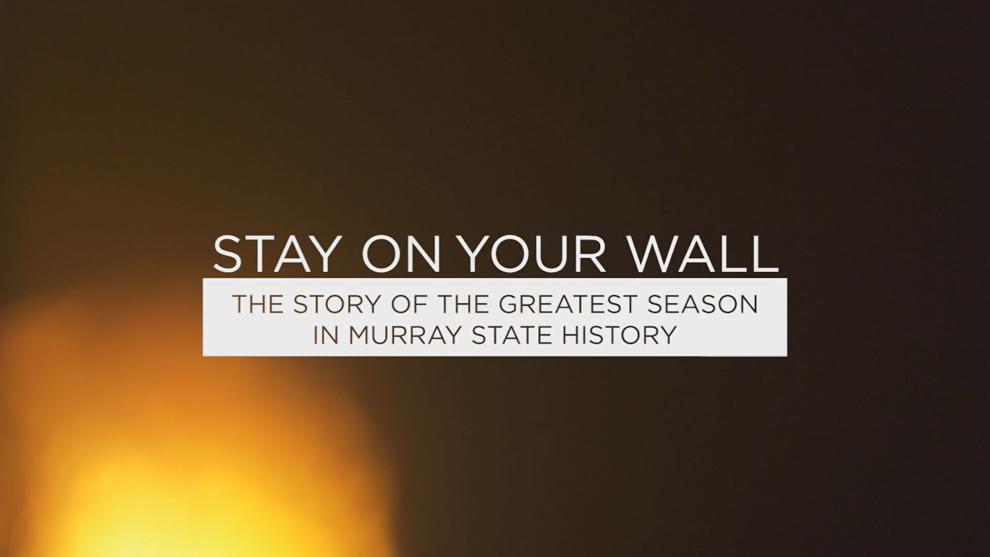 Now's your chance to order your own DVD copy of "Stay On Your Wall: The story of the greatest season in Murray State history." 
This 10-part documentary looks back at Murray State's historic 2011-12 season through the eyes of those who lived it.
To order your copy of the documentary, click here.
The deadline to order your DVD is March 25!
The ability to purchase a streaming version of the documentary will be available soon.