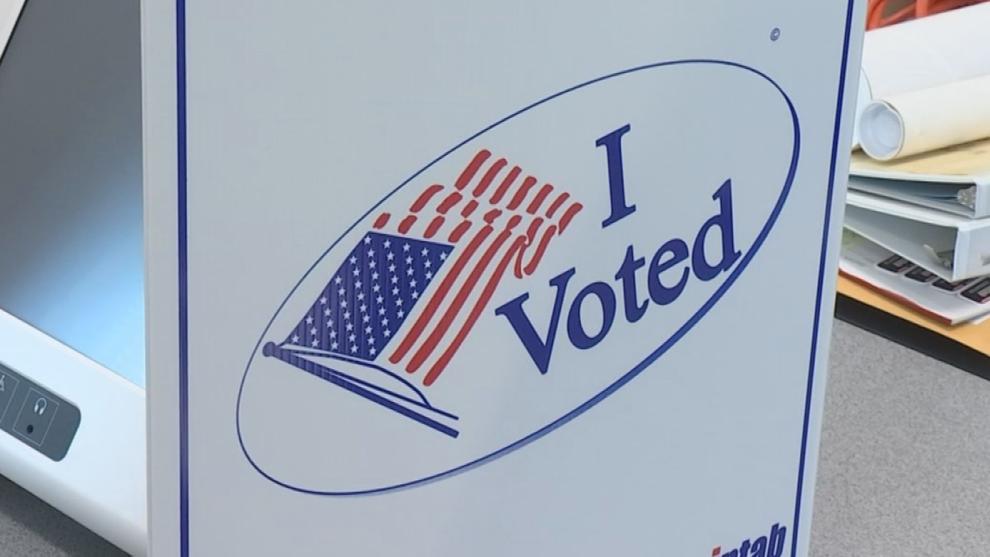 WEAKLEY COUNTY, TN — For the most part, voting in Tennessee will be very much the same this general election as any other year. There will be more cleaning at the polling stations, and a few more people are allowed to use mail-in absentee ballots.
Voting in person will be the primary way people in Tennessee vote in November. Weakley County Administrator of Elections, Alex Britt says they'll take extra precautions to keep voters safe.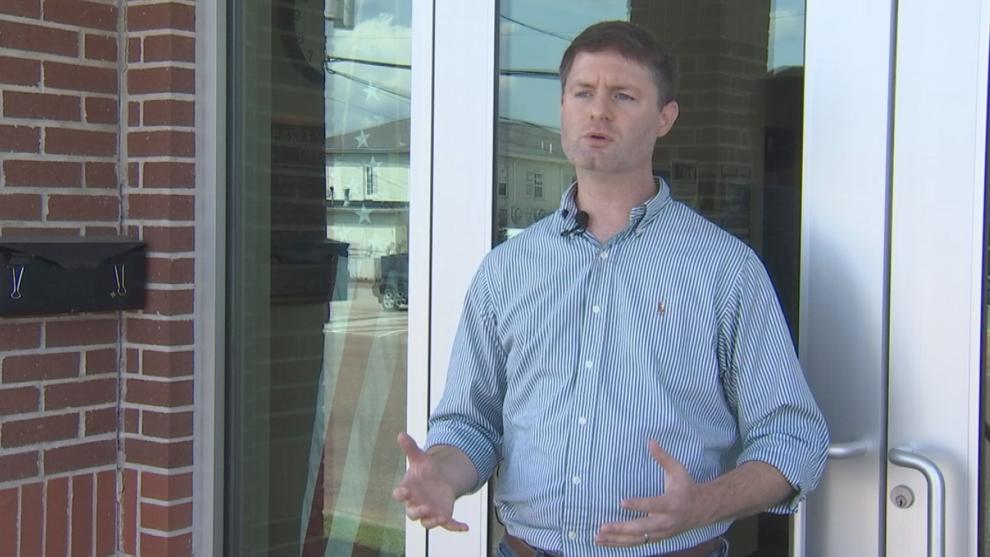 "We've got the steps in place to create a safer environment for voters so they can feel comfortable coming into the polling place and voting in person," says Britt.
Those safety steps will include thoroughly cleaning polling stations, mask wearing, and touch-less voting. The early voting period is Oct. 14-29.
"We encourage voters to vote early. We're talking about the world of social distancing. What better way to social distance then spread it out over that early voting period? So I really encourage voters to take advantage of that early voting period," says Britt.
While other states have expanded absentee mail-in voting, Tennessee for the most part is not. The state's supreme court ruled in August that people with underlying health conditions that put them at a high risk of dying from COVID-19 will be the only additional voters allowed to vote absentee. Britt says if you're unsure if you are eligible to vote absentee, it's best to just ask.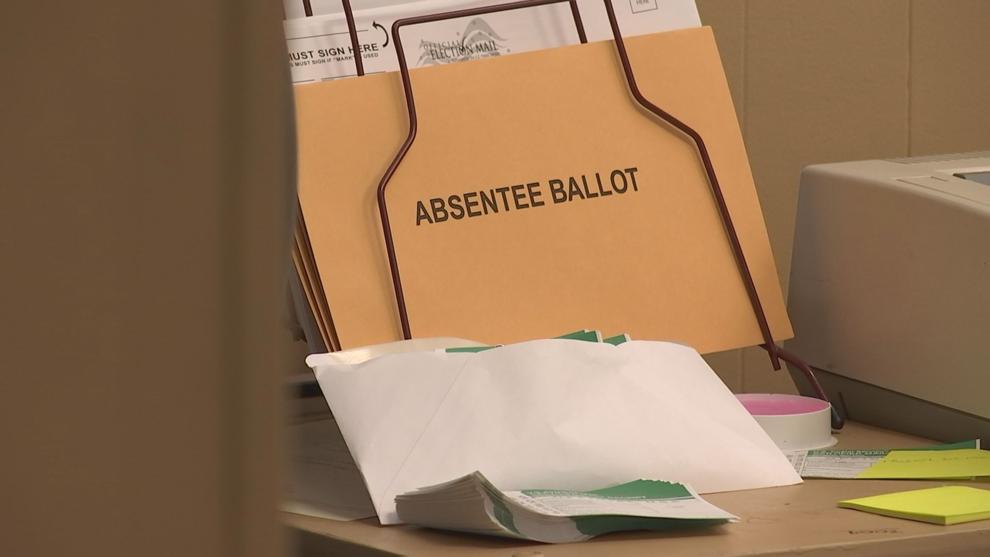 "You can visit govotetn.com for the information about that and see the statutory qualifications for that. Or you can reach out to our office, and we can get you information about that," says Britt.
For everyone else in Weakley County, voting will be very much the same as years past.
"Voters that have been voting for a while, none of our precincts have changed — our Election Day precincts. We really appreciate all of these locations allowing us to come in," says Britt.
The last day to register to vote for the November election is Oct. 5.