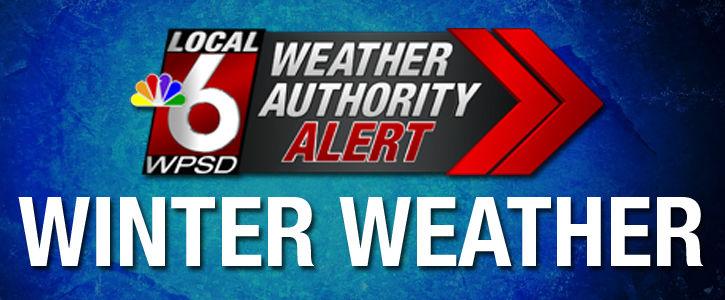 UPDATE: 11/11/19 1:00 P.M.
Rain will change over the snow for most of the area through the afternoon and early evening hours. This system is looking more robust than it did last week and over the weekend!
Up to 1-2" of snow possible this evening, mainly in IL, MO, and KY (near the Ohio River). Most of this accumulation will be on grassy & elevated surfaces. Less than an inch is expected for areas closer to the KY/TN line.
Icy spots on roads (especially bridges & overpasses)...roads likely will not have time to dry out as temps plummet below freezing.
Wind gusts 25-35 mph will create wind chills in the single-digits by Tuesday morning.
- Trent Okerson
---
This page will be updated when we issue a Weather Authority Alert for winter weather.
This includes the latest forecasts.
You can see the latest school closings by clicking here.
For more information on winter weather safety, view the checklist below.