There is nothing like watching the sun fade beneath the horizon and casting a wonderful collection of bright colors across the sky. This weekend, the "Saharan Dust" plume will likely cause some very vivid looking skies locally.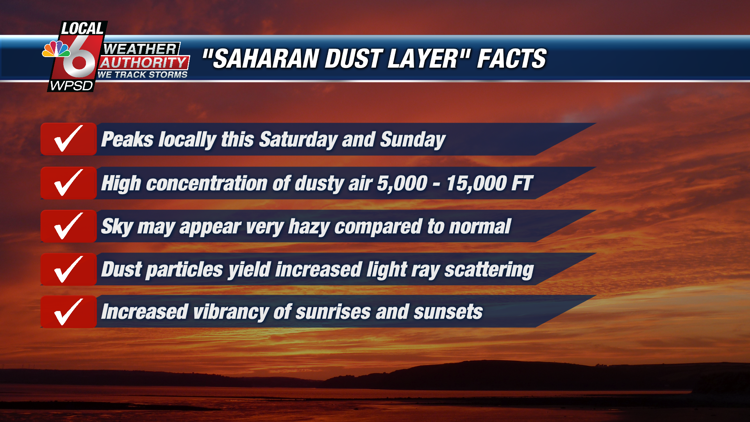 The widely discussed cloud of dust with origin of the north African desert will arrive in the Local 6 area starting Saturday morning, lasting through early next week. You might notice the sky looking hazy during the day, as well as a slight reduction in the air quality at the ground. If you have Asthma or another respiratory disease, including allergies, this could maybe slightly make your symptoms worse temporarily -- but that's the worst case scenario.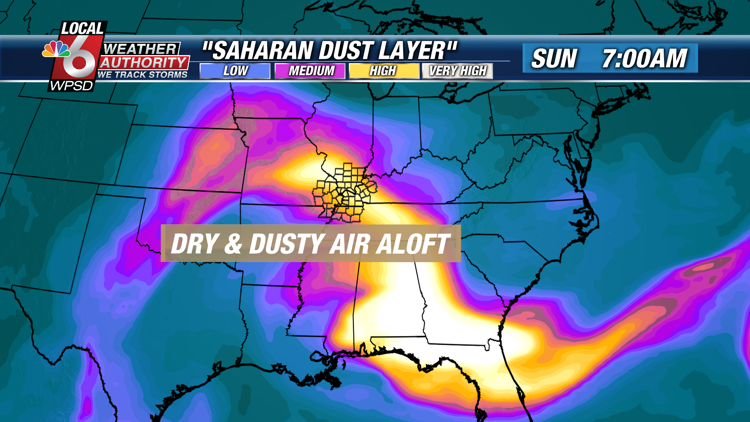 Massive clouds of dust frequently blow off the African continent, as much as 800 million metric tons (1 metric ton = 1000 kg) annually! This region is likely the worlds #1 source for airborne dust in the air. The unusual thing about this episode of dust is both how far west it has traveled towards the United States and how thick and dense it is.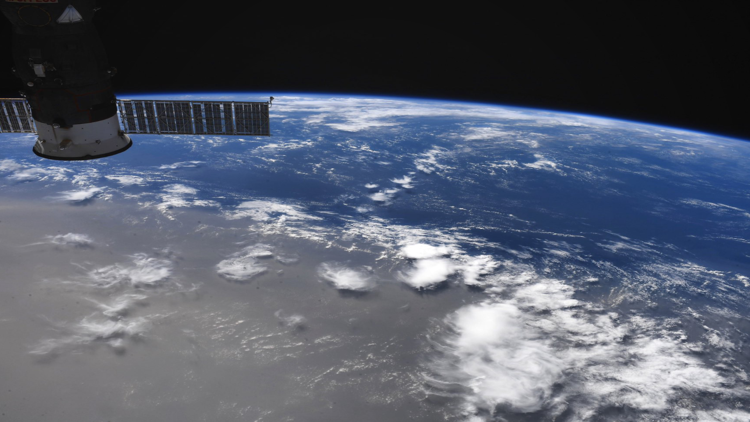 Check out the scene from the International Space Station this week as the plume of dust started traversing the Atlantic Ocean basin... very cool! You can observe the difference from totally clear air and haze from Africa.
The dust will likely peak in the Local 6 area Saturday evening into Sunday morning. If there are too many low level clouds in the sky, that could throw a figurative wrench into the quality of the susnets.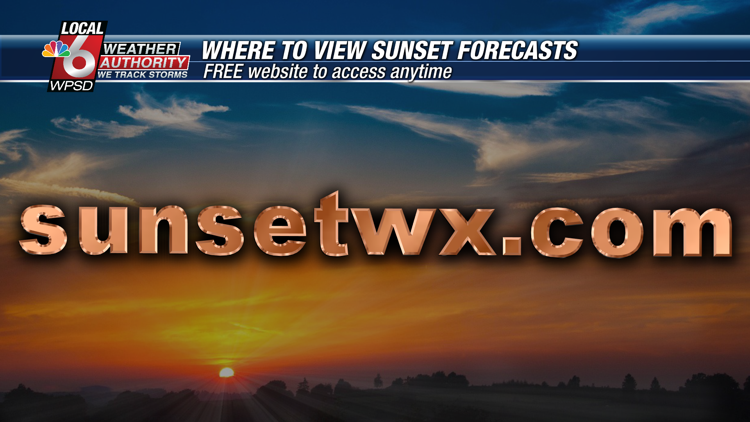 If you would like to view projected sunset and sunrise forecasts anywhere across the glove, visit www.sunsetwx.com!