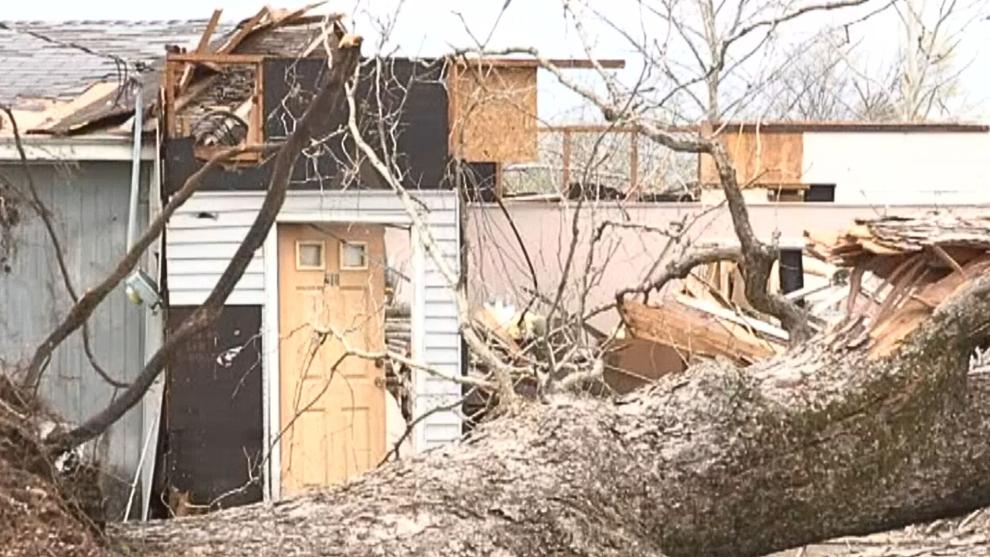 As featured on
According to the National Weather Service, the tornado was only on the ground for about 15 minutes — but it caused widespread devastation in the area, leaving at least five confirmed dead and an unknown number injured. 
Deadly storms in the past two weeks unleashed dozens of tornadoes that killed at least 63 people and damaged or destroyed hundreds of people's homes. If your home is destroyed or severely damaged, make sure you're safe first. Then check resources to figure out what to do next.
A funeral service for Koenig, and memorial services for Sullivan and Skaggs, will be held Monday in nearby Marble Hill. Arrangements were incomplete for Burcks and McCoy.