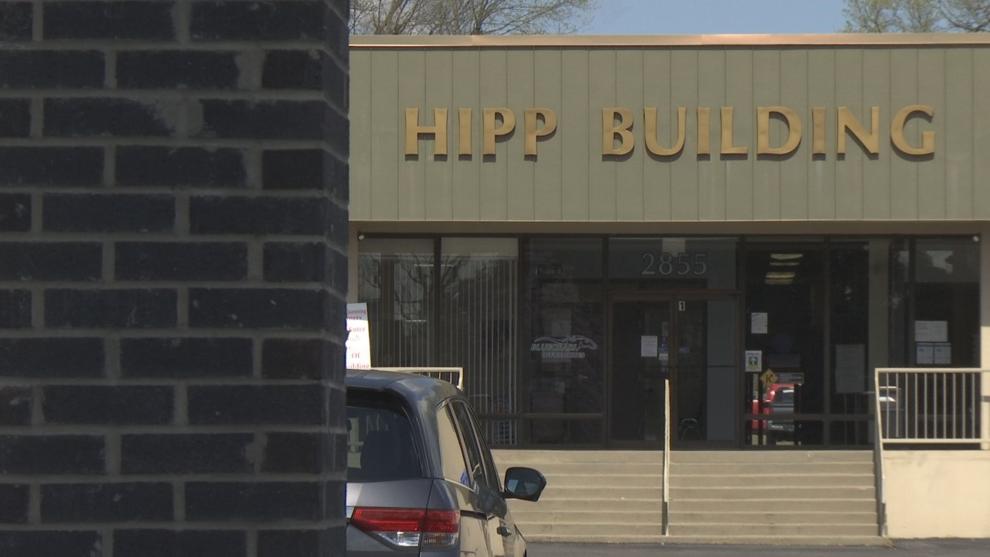 PADUCAH — A Kentucky leader says the transition of driver's licensing services from circuit court clerks to regional offices will be beneficial for drivers.
The Kentucky Transportation Cabinet said by June 30, 2022, licensing services statewide will be performed at regional offices run by KYTC, instead of at the Office of the Circuit Court Clerk in every county.
Matt Cole, commissioner of the KYTC Department of Vehicle Regulation, said there are currently 15 regional offices and two regional field offices across Kentucky. Cole said the regional sites offer more flexibility for drivers.
"That was one limitation under the old law that someone could only go to the circuit clerk in their county of residence," said Cole. "And under this new model, they're able to go to whatever regional offices most convenient for them because we know some people are on the road, they travel a lot. Sometimes, they don't work in their home county, and that can be hard on them to have to take a day off to go back home."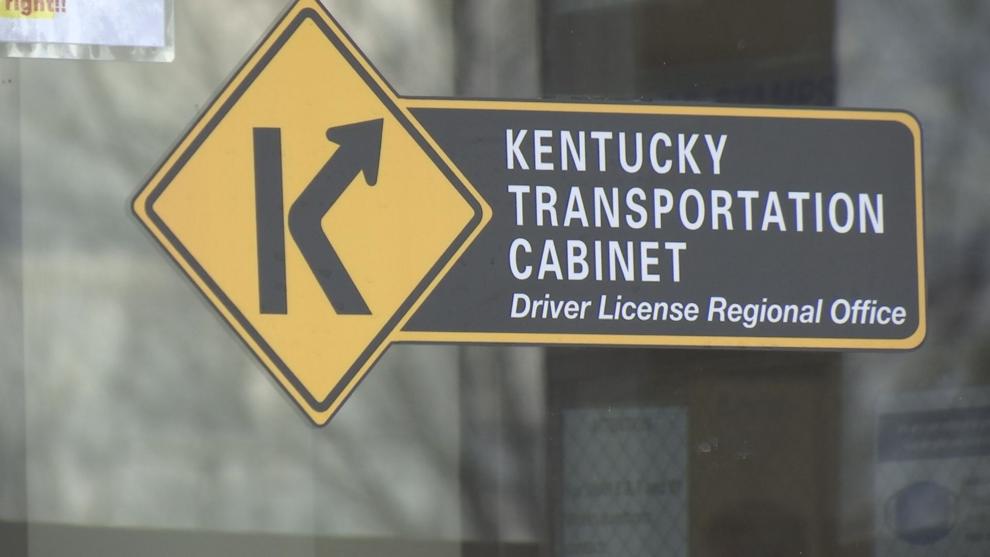 One of the regional sites is in Paducah, located in Suite 7 of the Hipp Building at 2855 Jackson St. KYTC says the plan is to have that office take on most of the in-person driver's licensing services in McCracken County starting April 26.
McCracken County Circuit Court Clerk Kim Channell said while her office will stop issuing most driver's licenses on April 26, people who need testing will still get their licenses at her office until June 30. That's because Kentucky State Police handle the drivers' tests, which take place at the courthouse.
As of now, the Hipp Building in Paducah is the only regional office in the Local 6 viewing area. McCracken County is also the only county in our viewing area that will transition most in-person driver licensing services from the Circuit Court Clerk's Office to the regional site on April 26.
Cole said the state is exploring the possibility of opening more regional sites across the commonwealth as more counties make the transition.
"We continue to evaluate our locations where we're at. We have to kind of find a balance between making sure that we serve the population of each area, and that we're geographically spread out amongst the state too," said Cole. "We don't want to be too far away from anyone."
For counties that may not get regional offices, Cole said the state will use portable units to visit those areas and provide the same services that the regional sites provide.
"We're going to work with local government agencies to schedule these visits so we can bring driver's license to the people," Cole said.
Cole added that the state will launch an online renewal program in a couple months as well.
"And that's going to give people a lot of options to just do it from the comfort of their own home," Cole said. "So, we really want to have many different tiers of service, of ways to provide the service."
Cole said each regional office is equipped to provide a wide range of services beyond just applying for or renewing a standard driver's license.
"There's really so many products that we have that support the driver's license system. So, CDL drivers, ignition interlock, hearings, all the things that are related to drivers. These are functions that we can put in these regional offices, some things that people would drive many counties away to, to come to Frankfort to do business there," said Cole. "So our goal, obviously the primary focus, is credential issuance. But we an bring many more services to these regional offices that will benefit all the communities."
Regional offices are also the only places — with the exception of Woodford and Franklin counties — where Kentuckians can get the REAL ID card, which allows holders to fly domestically, and visit military bases and federal facilities. The federal enforcement date for the REAL ID is Oct. 1, but getting the REAL ID is entirely optional. People can also use other federally-approved documents, like a passport or passport card, to fly within the U.S. and visit military bases.
Anyone interested in getting a REAL ID is advised to take the online IDocument Guide quiz on drive.ky.gov to determine what documents are needed to apply.
To schedule an appointment with the regional office at the Hipp Building in Paducah, click here, or call the office at 270-575-7035 from 8 a.m. to 4 p.m.
KYTC notes there's a temporary exception to the transition. Until June 30, the Office of the Circuit Court Clerk in every county except Fayette will continue to process remotely-submitted applications for renewal or replacement of standard-issue licenses, as long as the card expires by that date, the person has not had a change of address or name, and the person does not require testing.